May 6 2009 6:49PM GMT

Profile: WPeterson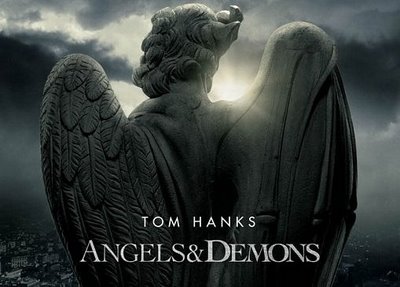 The Internet architecture is fundamentally broken, and IPv6 solves almost nothing. It only delays the inevitable.
This is the somewhat ominous warning sounded by John Day, author of in Patterns in Network Architecture: A Return to Fundamentals and co-designer of both ARPANET and the Internet. To address the problem, he's founded the Pouzin Society. The name sounds like something out of a Dan Brown novel, and the society's goal – to fundamentally re-architect the Internet – is probably a bit harder than blowing up the Vatican, but the group is serious about confronting head on what they see as a looming threat to the Internet.
Named after Louis Pouzin, the inventor of datagrams and connectionless networking, the society has garnered quite a bit of interest, even before its first official meeting at FutureNet yesterday. Last night, also at FutureNet, panelists debated Day's call to switch from the Internet we now know and love to the still-in-research ideas dubbed "Patterns in Network Architecture," which would incorporate an Inter-Process Communications (IPC) model to eliminate the scaling problems. This is what the Pouzin Society is pushing, but all panelists agreed that even beyond the addressing problems IPv4 is facing, these serious routing scalability issues will crop up sooner or later.
I'll try and get more information about how the society's first meeting went, but in the meantime, feel free to check out some links below for more thoughts, official and unofficial, on the society.
Further Reading: