Dec 10 2009 7:19PM GMT

Profile: Jessica Scarpati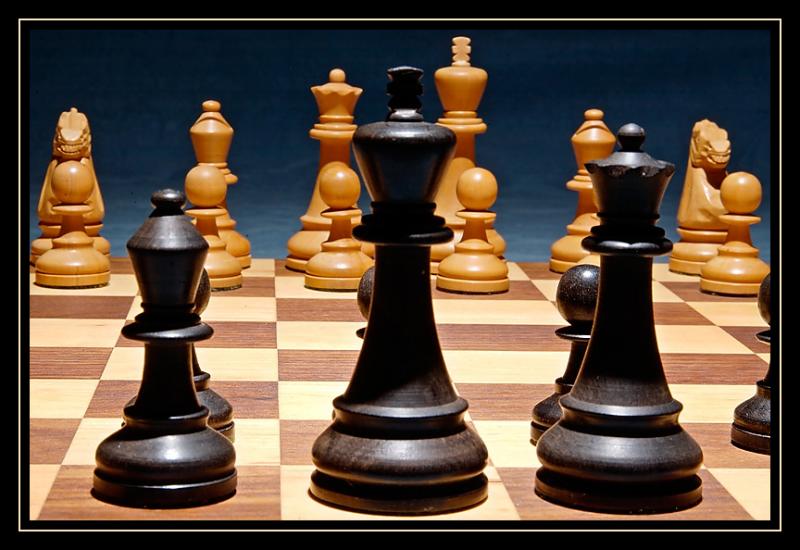 You can't dump on Huawei Technologies for being a telecom equipment vendor whose prices are cheap and quality even cheaper. The Chinese vendor is gobbling up European 4G contracts, and Huawei has its sights on North America for LTE contracts.
Market watchers are saying Huawei is winning over carriers by improving the quality of its products while keeping its prices low, raising the likelihood that "Huawei" soon will be spoken in the same breath as Alcatel-Lucent, Nokia Siemens Networks, Ericsson, Juniper Networks and Cisco Systems.
But telecom consultant Tom Nolle, president of CIMI Corp., says there are more pieces on the chessboard that will contribute to Huawei's rise. Raise your hand if you get lost.
It starts with the service layer.
"This spring, one of the things we pointed out was [Huawei's] service layer strategy," Nolle told me last week. "It was more visible on their website in the early part of this year than any of the other vendors — more than Cisco, more than Juniper."
Who cares about the service layer, right? Wrong. Since carriers aren't making any more money pushing bits around while revenue is capped (as long as there are unlimited voice and data plans — whose bright idea was that?), Nolle says telcos have sought to cut costs by tightly coupling network operations with service-layer architecture.
But most vendors didn't heed carrier's calls for service layer strategies in time and put the nails in their own coffins, he says. Software companies jumped in for the kill.  We're not talking rinky dinky startups either — IBM and Oracle are playing here, Nolle says.
"The major equipment vendors could've shut Huawei out of the major markets by simply doing what their customers were asking for, and they did not do that," Nolle says. "In that subsequent period, lacking any way to increase their opportunity, the operators have become more focused on cost … and some of the operators now believe that network equipment can never solve service-layer problems."
Up until this year operators were happy to see service-layer solutions come from network equipment vendors, Nolle says. Cimi Corp. is projecting that next year, they will only look at software companies.
Where does this leave Huawei and the rest of the bunch? Competing on price, Nolle says.
"Against Huawei and ZTE, they cannot win," he said. "If Huawei steps in and starts to win the most strategic of all the current deployments, which is 4G, and starts to win some big players, that's going to be very bad for everybody else — and it's quickly going to become terminally bad."