Feb 8 2010 12:13PM GMT

Profile: Jessica Scarpati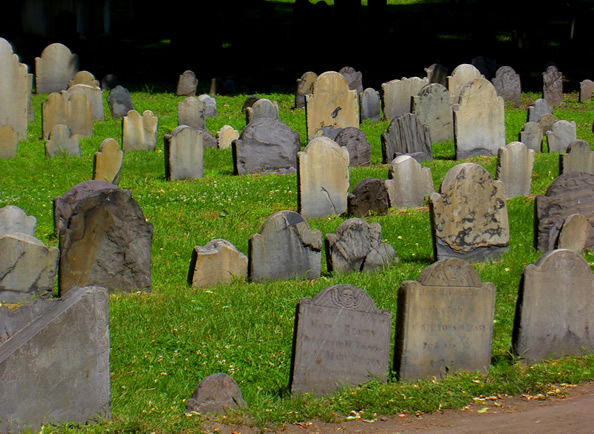 Update: Ut-oh. Looks like the cat wasn't supposed to be totally out of the bag. A TIA spokesman called back shortly after our original post went live to retract the interview offer with the organization's president, saying TIA didn't anticipate the media flood that followed the news and that it wanted a few days to clarify its message. I guess 'we're wasting our money' wasn't quite the message they wanted to convey?
—
This just landed in my inbox:
SHOW MANAGERS, ASSOCIATIONS DECIDE SUPERCOMM SHELVED FOR 2010

(WASHINGTON, DC/ARLINGTON, VA/NORWALK, CONN/BETHSEDA, MD; February 8, 2010) EXPOCOMM Events LLC has elected not to renew the contract to manage a SUPERCOMM event in 2010 after careful review and counsel with co-owning SUPERCOMM associations, TIA and USTelecom.

The SUPERCOMM co-owning associations have also decided against producing a SUPERCOMM event in 2010.
Waiting on a call back from Telecom Industry Association president Grant Seiffert, but a TIA spokesman Michael Snyder told me this:
"[Both organizations] decided to not to do the show this year because [running the show] would be a loss to the board… It would lose money."
USTelecom and TIA each own 50% of EXPOCOMM. Snyder said TIA feels its funds "would be better suited to be used elsewhere."
Although the news it surprising, it's not a total shock. Was it the economy? Maybe. But most people I ran into at last year's Supercomm (or those I spoke to who chose not to attend) said the show has gone downhill in recent years.
Take note of the wording — "shelved for 2010." It implies that this is temporary, but we find that hard to believe. When a horse breaks its leg, it isn't usually given painkillers and a cast–it's euthanized. Sounds to us that these industry groups may be putting down Supercomm for good.