May 8 2009 4:01PM GMT

Profile: WPeterson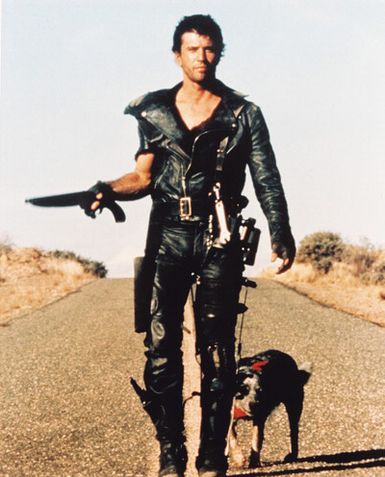 It's not hard to find arguments that concerns about IPv4 address exhaustion are overblown and can be forestalled by re-distributing already allocated, but unused space.
Not one advocate of that approach, however, presented at this year's FutureNet "Beer and Pizza Shootout," which tackled just that topic head on.
Panelists ranged from academics to service provider representatives to "Big Iron" providers like Cisco. They all agreed that doing the IPv4 Do-si-Do was a losing proposition. As the acting CEO and President of American Registry for Internet Numbers (ARIN) John Curran explained, shuffling numbers around would mostly just complicate routing and addressing administration for service providers while doing little to actually forestall an eventual turnover.
Sure, he admitted, some corporations would be convinced to hand over swaths of unused IP addressing, at a price, but the headache of constantly bidding and transferring addresses, combined with the extra routing horsepower needed to sort the once logically arrayed addresses, simply did not make sense, even as a stop gap measure.
Perhaps panelist Scott Brim, a Cisco technologist, put the thoughts of an IPv6 stalled future the best: "It sounds like what happened with the gasoline in Mad Max." Sure, it's doable, but do service providers really want to deal with IP address bandits hoarding and then reselling to the highest bidder, or else?
I've got some video of some tough service provider questions, and the panelists answers, that I'll try and get uploaded today or tomorrow so you can see the panel for yourself.