---
January 31, 2011 9:00 AM
So much has been written about cloud technology, cloud servers, cloud hosting, cloud services, cloud architecture, cloud storage, cloud yoga, clouds on ice. But how much do we hear about cloud databases? Not enough. Yes, Amazon and Rackspace offer cloud database services, and some other cloud...
January 28, 2011 12:58 PM

Profile: Jessica Scarpati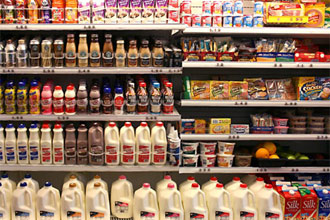 I used to have an editor that often made this crackpot...
---
January 24, 2011 1:39 PM
When content delivery networks (CDNs) were created in the 1990s, the idea was to store content closer to the user because the Internet had made it possible for average users to access ......
---