---
April 26, 2010 11:34 AM
You can learn a lot from another carrier's problems, and in this example, wholesaler 360networks provides the case in point. Faced with TDM-to-IP translation problems that degraded voice call quality, the wholesaler


RSS Feed

Email a friend
April 26, 2010 11:21 AM
Not all that much is new in the WAN optimization market lately, except for how to actually deliver capabilities to enterprise customers, and there the changes are major. The expanded opportunity for telecom carriers is selling WAN optimization as a managed service, but with the opportunity...
---
April 21, 2010 6:08 PM
Holy IPv6! The RIRs sent their Q1 data to the NRO, and the results show a lower IANA free pool of IPv4 addresses than expected, especially since APNIC (you know, the Asia-Pacific RIR) allocated almost 24 million IPv4 addresses – an historic high. Oh, and for only the second time ever,...
---
April 19, 2010 11:34 AM
You'd think the wild growth in mobile device traffic would mean wireless operators are in the money, as the popular Depression song said. But the stress that traffic is putting on wireless networks is causing depression instead because the money isn't rolling in. So much content can be...
---
April 15, 2010 2:24 PM
Sometimes telecom'ers forget that the broadcast industry is also subject to FCC whims, um, I mean regulations, and that it spends as much time trying to pacify the agency beast and positioning with the media as telecom carriers do. My case in point is the new
---
April 15, 2010 12:44 PM
Not everythin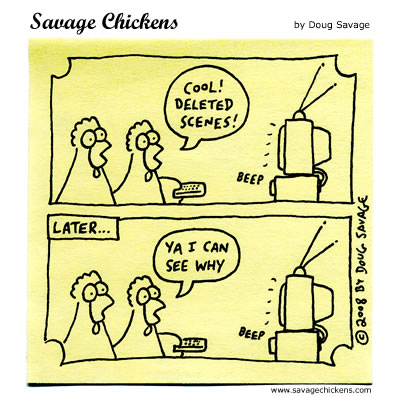 g that goes...
---
April 12, 2010 11:38 AM
Even while telecom carriers are still installing 40G DWDM optical links in their networks, service providers already have their collective eyes on the prize that is 100G optical networking. Search around and it's easy to find theoretical white papers and product descriptions for 100G vendors,...
---
April 6, 2010 3:53 PM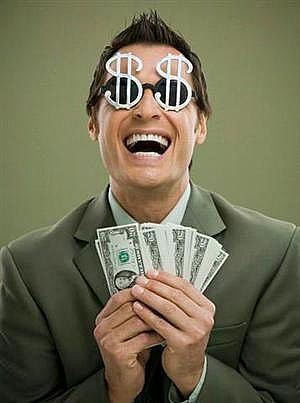 Recession? What recession? AT&T scoffs at the suggestion, releasing a $1 billion spending plan to...
---
April 6, 2010 11:05 AM
Telecom
"Net neutrality" advocates took a body blow today when the U.S. Court of Appeals for the District of Columbia Circuit gave the FCC a big thumbs' down on having the authority to prevent Comcast...
---
April 5, 2010 11:39 AM
I don't know about you, but wild telecom industry hype just hasn't been up to snuff lately. We've pretty much worn cloud computing into the ground, and even iPhone apps are threatening to go there too. Thank goodness we have renewed telecom interest in machine-to-machine (M2M) wireless...
---