---
December 31, 2009 1:42 AM
New Year's Eve...so easy to be nostalgic. In terms of reflecting on what to be grateful for, well, we survived telecom 2009. But having perspective on what in the world happened is another matter entirely. It's easy to miss the big picture when you're coping with the fast-pace of day-to-day...
---
---
December 10, 2009 7:19 PM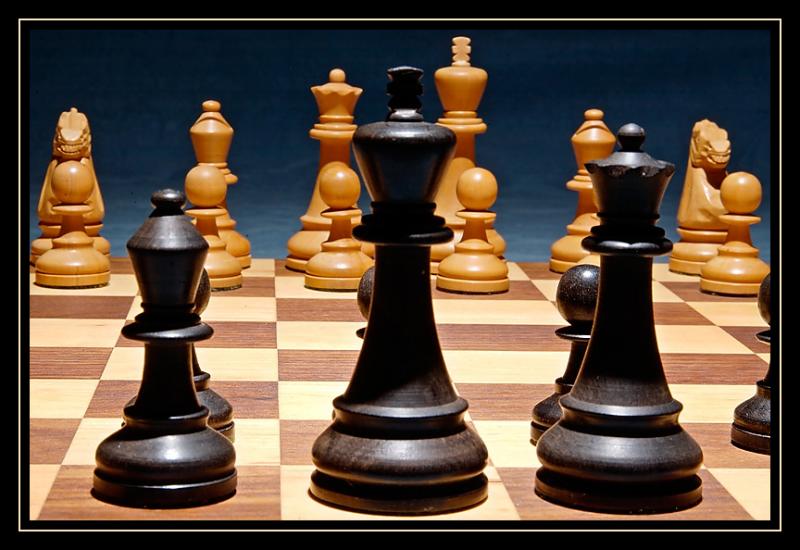 You can't dump on...
---
---
December 4, 2009 8:47 PM

Profile: Ddevine
---
December 3, 2009 7:53 PM
So far, the bankruptcy court proceedings for auctioning off Nortel's assets have been lacking some good old-fashioned courtroom drama for us in the peanut gallery. Competitor A puts in bid, Competitor B drives it up, someone wins, courts say OK, everyone goes home and puts out press release...
---