---
July 28, 2009 3:02 PM
[kml_flashembed movie="http://www.youtube.com/v/TjJyRXPuo1E" width="425" height="350" wmode="transparent" /] In this video, I speak with Lewis Ward, IDC research manager, and Arvin Chander, with Qualcomm, about the future of mobile app stores and what they mean for carriers. Is the...
July 23, 2009 3:50 PM
Ericsson has finally entered the Nortel fray, announcing their starting bid at $730 million for bankrupt vendor's LTE and CDMA asset a day before the official auction is held. It will now be (at least) a three-horse race between Nokia Siemens Networks (NSN), private equity firm MatlinPatterson and...
---
July 16, 2009 9:31 PM
"Isn't there a compelling, over-riding First Amendment right here for Americans to have access to the Internet?"
That's the question Sen. Al Franken (D-Minn.) posed to Supreme Court nominee Sonia Sotomayor, citing the increase of using the Internet as a primary, if not the primary, means...
---
July 15, 2009 2:43 PM
I've reported that wireless...
---
July 14, 2009 2:25 PM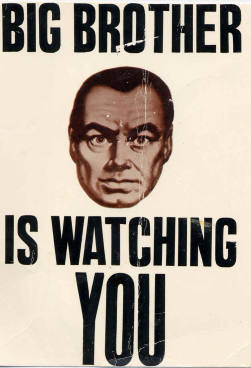 Maybe it's Verizon's landline unions that should watch out: Shortly after writing this morning's post on
---
July 13, 2009 4:49 PM
I hate to break out the old saw about the unstoppable force versus the immovable object, but it just seems too appropriate here. Verizon's (landline) unions are pitching a fit at Verizon Wireless' latest campaign in Massachusetts, which is urging customers to "cut the cord" by switching to an...
---
July 9, 2009 6:47 PM
Tom Nolle certainly thinks LTE could face delays as a result of the Department of Justice review, but he also decries the media for "sensationalizing" the story of the...
---
July 8, 2009 4:33 PM
For telecoms, the jury is out on Obama, but the judge might soon stroll in for them: The Wall Street Journal reported that the Department of Justice (DOJ) has begun an investigation into whether...
---