---
May 27, 2009 6:58 PM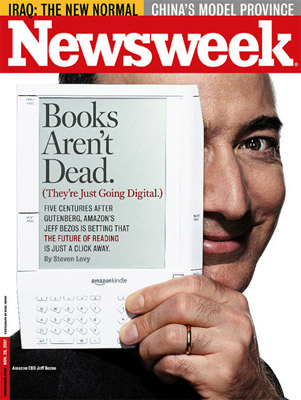 Sprint's been happy to boast about WhisperNet subscriber additions to its...
---
May 26, 2009 2:30 PM
After months of speculation, this promises to be the week that Washington and security experts have been waiting for – the announcement of
---
May 14, 2009 8:20 PM
China-based Huawei is at the top of the optical networking vendor pile for the first time in Ovum's preliminary Q1 2009 results. The bigger news is that this puts Huawei ahead of optical-stalwart...
---
May 13, 2009 4:27 PM
[kml_flashembed movie="http://www.youtube.com/v/kWp-Rj5o9uA" width="425" height="350" wmode="transparent" /] Lately, 4G is starting to seem like (relatively) easy money for everyone ... or rather, everyone but poor, beleaguered Nortel, which is starting to remind me of Milton from...
---
May 11, 2009 9:53 PM
AT&T has taken on a partner in Sunnyvale-based Jasper Wireless, a company that will provide the technical infrastructure so AT&T can support a new...
---
May 8, 2009 9:54 PM
Being neither 3G nor 4G, Wi-Fi, with its "no G" status, is much in the news these days, which goes to show that beyond the next-gen hype, there's life (and competition) in Wi-Fi yet.
First let's look at Qwest, which is offering its high-speed Internet customers a good deal --...
---
May 8, 2009 4:01 PM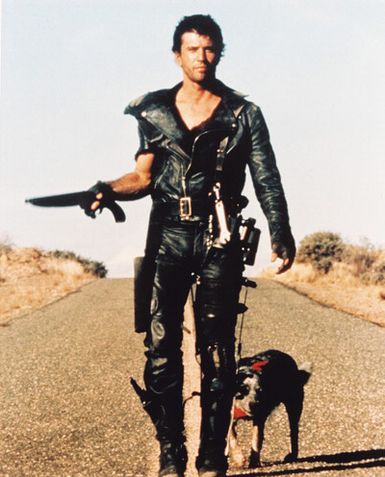 It's not hard to find arguments that concerns about IPv4 address...
---
May 6, 2009 6:49 PM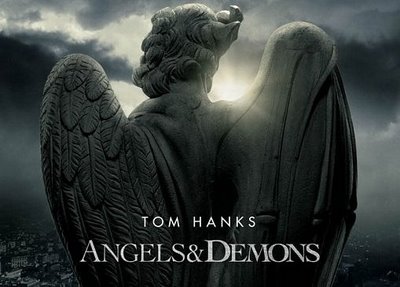 The Internet architecture is fundamentally broken, and IPv6 solves almost nothing. It only delays the...
---
May 6, 2009 4:12 PM
RIM's business philosophy has long placed a high premium on carrier relationships, and the launch of the BlackBerry mobile store wasn't supposed to be a departure from that, as RIM took careful...
---