---
April 24, 2009 5:28 PM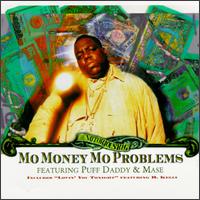 Mo' WiMax, Mo' Problems. Maybe that should be Clearwire's unofficial motto.
Even as the company's mobile WiMax solution slowly...
April 23, 2009 4:34 PM

Profile: Kate Gerwig
Everyone at the TM Forum, as well as service providers from around the world are heading to Nice….as in France….early in May for Management World 2009 to talk about IP transformation and where service providers are going...
---
---
April 17, 2009 3:00 PM
Time Warner Cable is canceling its trial plans for what the company termed "consumption based billing," citing consumer confusion, as DSLReports.com notes. I think a likelier culprit is the threat of legislation from the likes of Senator Chuck...
---
April 16, 2009 5:46 PM
Even as The New York Times Magazine sees the end of the Cuban revolution at hand, Obama is strengthening long-severed ties with the lone Communist country in the Americas by loosening trade restrictions, particularly those...
---
April 10, 2009 4:15 PM
Time Warner Cable has been experimenting with metered service in select markets, and recently decided to expand into four more markets after tweaking some policies, BusinessWeek...
---
---
April 2, 2009 9:26 PM
OK, so maybe Juniper Networks has been busier than it lets on, but the company is hoping its latest product push will help make telecom providers' lives a little easier, and its own business a little more profitable.
The company introduced StreamScope eRM, a version of
---