Apr 2 2008 5:40PM GMT

Profile: David Vasta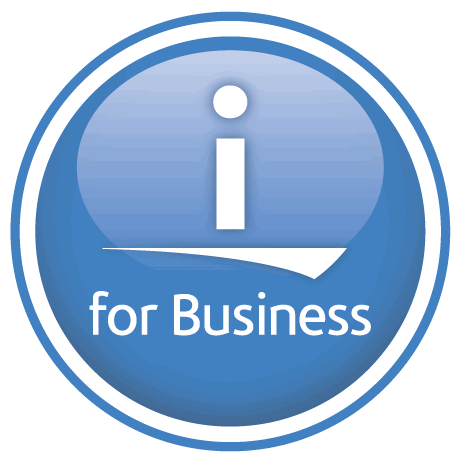 The title is missleading. The System i is dead, I said it, it's dead. The new OS is called i. The new server is called POWER.
i + AIX +LINUX = Runs on POWER
Since I started in this career path in 1990 I was constantly told by "others" the AS/400 is dead, then the iSeries is dead, after that the System i is dead. So now it's dead right?
Wrong.
It's larger than all the other systems in it's space.Today during the Town Hall Meeting at COMMON, Mark Shearer released a gigantic can of industrial sized whoop ass on the competition. I know I have said it before and I meant it but this is the right move at the right time. The System p and System i become POWER. The i5/OS has become i, yeap just i. See it's simple.
Mark showed a slide that was one of my favorites, where is showed IBM Power trending up while HP and SUN were both trending down and not even close to the number of installations or server IBM had. This gap is going to grow wider now and anyone thinking of moving off the i to Sun or HP should be sent home and consider a new line of work. IBM is the owner of the midrange space and now with a entry level server and a blade that runs any of three OSes, i, AIX, and Linux is just way to powerful a statement for the Solaris and HPUX people to ignore.
IBM also showed off the Power blades for the "S" Blade Center. The idea some 18 years ago of running a i on a card about the size of an old SPD card or laptop was a silly thought. Now if I wanted to put my Websphere AIX server, my JD Edwards i server and my Linux File and print server all in one foot print with disk I can and I can do it with POWER. So what about Windows? You can place intel based bladed in the "S" and run it there too, right next to the i, AIX, and Linux.
What does David think about this move?
We now have a name that can work for the OS/400, i5/OS and it's i, just i and it works for me. The i is for buisness logo is awesome. All the new logos are awesome and very nVidia like. I have been in the loop with IBM and nothing they have told me about today has made me think negative things at all. These changes are all what most of the forward thinking people in the community have been thinking all along.
As I get more details I will share them, the event was worth the price of admission. I am a proud member of the i community and today was what most people call an industry earthquake. IBM took it's most powerful assets and leveraged them into POWER!
We hop to see many many more combined advertising and educational activities in the future, while IBM promised it I still don't know if they have a plan. This was all very fuzzy and very PC at the same time. I would have liked to have seen a plan for advertising, and after years of being blasted for not doing much you would have thought they would have shown up with a marketing plan. That would be my only comment about the new release.
Lastly someone at IBM needs to take the i OS and find all the places where it says AS/400, OS/400, iSeries, System i, or anything other than POWER or i to remove it. The i needs a clean up.
Thanks IBM for a great COMMON!
Maxed Out – Chris is a much better writer than I so please step over and read his post too.