---
June 30, 2008 1:17 AM
I didn't cry this week when George Carlin died, I just...
June 23, 2008 10:31 PM
It was almost 20 years ago when I got into IT, and my first desktop PC was an IBM AS/400 e90...I think it cost $3 Million. I of course was sharing it with 700 other users, but what a great beast! I just wanted to wish the IBM i (AS/400) a very Happy...
---
June 22, 2008 2:58 AM
Chris makes an interesting observation - LINK "There are still some differences in how IBM is rolling out its converged System i and System p server lineup -- though...
---
---
June 22, 2008 2:52 AM
Link to Post  "At the recent System iNEWS annual editorial...
---
June 22, 2008 2:48 AM
I am working on a new site, so between work, this site, writting for Search400 (which I hope they change the name of soon) and family, I have also found little time to start building a new site that will in the end be a hub for all things POWER based. I have to bring the community together under...
---
June 22, 2008 2:43 AM
I was thinking after not posting much this week, not because I didn't want to but because I just didn't have much time....Do you come here on the weekends?
---
June 17, 2008 2:12 PM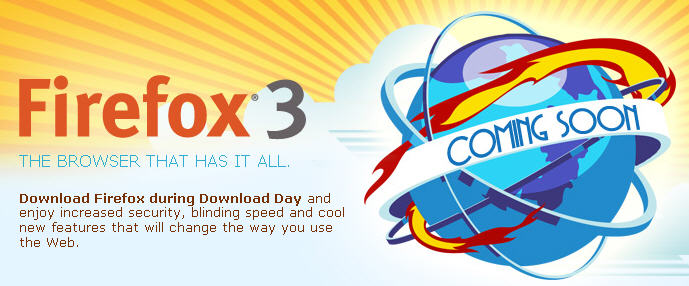 ---
June 13, 2008 12:49 PM

COMMON 2008 announced...
---
June 10, 2008 5:44 PM
Yesterday Apple released a new version of the iPhone and somewhere in the mix old Steve Jobs, who looks sick, left out talking about IBM and Lotus iNotes for the iPhone. There is a good bit of chatter on
---