---
December 27, 2007 3:18 AM
I have been critical of Vision Solutions in the past. I was once a customer, and now am a blogger asking the questions that no one will answer from inside of Vision. Good thing Adam Trujillo is so nice and was lucky to have gotten an interview with the newest board member, Bob Herbold, a former...
December 24, 2007 6:18 PM
I just wanted to get a quick post to wish everyone on ITKE a Merry Christmas and a Happy New Year. Again it's an honor to be here and I hope next year is a good year for everyone.
---
December 22, 2007 3:38 PM
With Christmas fast approaching and I am still figuring out what I would like to have under the tree from Santa, I ran across an article that said what
---
December 21, 2007 5:41 AM
I am a huge fan of the online Redbooks. I try to have one up at all times on my PC for good measure. They are free in the online form and you can order as little or as much of the...
---
December 19, 2007 3:21 AM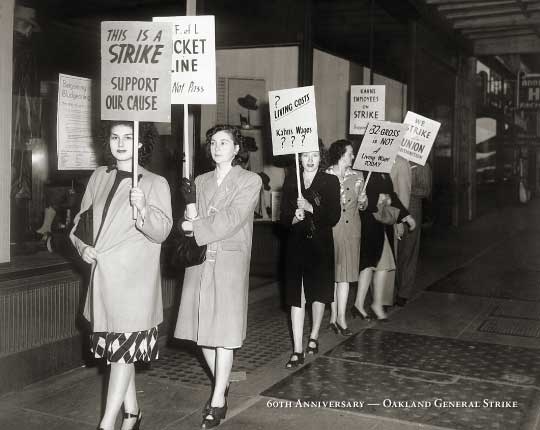 I have been a System i...
---
December 14, 2007 7:51 PM
First of all I want to thank Brent and the folks at ITKE for allowing me this opportunity. It truley is an honor. So what do I have in store? I have plenty of Weekly Tips, and plan to post them,...
---
December 14, 2007 3:04 AM
So I know this blog is only about 24 hours old but I need to know my System i people are reading it. Maybe your not a System i persona and you just were looking, let me know. Make a little post and show the new blogger some internet love. It's hard to get motivated when no one is here with me. I...
---
December 13, 2007 3:05 AM

Hurry and find out what is killing the system! We all have heard that from time...
---
December 12, 2007 9:18 PM
While I have been in the System i community for a good long while, I have not always made it to COMMON. I was lucky a few years back and found an employer who knew...
---
December 12, 2007 8:55 PM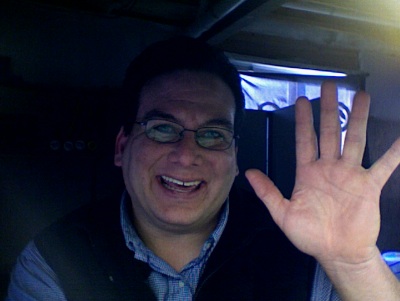 So here I am. The...
---