---
October 3, 2017 1:49 PM
Storage
LAS VEGAS – NetApp welcomed more than 4,000 attendees to the Mandalay Bay Resort and Casino this week to formally introduce its hyper-converged infrastructure based on SolidFire all-flash storage. That


RSS Feed

Email a friend
October 3, 2017 7:12 AM
Storage
Infinidat picked up $95 million in funding today to help fuel an aggressive product expansion – including moves into secondary storage and a public cloud offering. Goldman Sachs Private Capital Investing led the funding round, which brings Infinidat's total funding to $325 million since its...
---
September 26, 2017 7:38 AM
Storage
Virgin Group founder Richard Branson stepped away from his hurricane relief efforts last week to warn against climate change inaction at Veritas Vision 2017 in Las Vegas. Branson said the recent
---
September 18, 2017 3:00 PM
Storage
Of all the EMC executives who left the company since the Dell acquisition, the departure of David Goulden will have the greatest impact on the Dell EMC storage business. Dell dropped the news that Goulden will depart at the end of 2017 last Friday in a news release. Long-time
---
September 18, 2017 7:21 AM

Profile: Carol Sliwa
Storage
Cloud-based file service provider Nasuni last week closed on $38 million in funding to boost its expansion plans in research and development and its channel and go-to-market efforts. The
---
September 6, 2017 7:32 AM
Storage
Startup Elastifile, which sells a distributed file system that spans flash and cloud storage tiers, picked up $16 million in funding today. The startup also gained a new strategic investor in Western Digital. Western Digital led the round, which
---
August 16, 2017 11:33 AM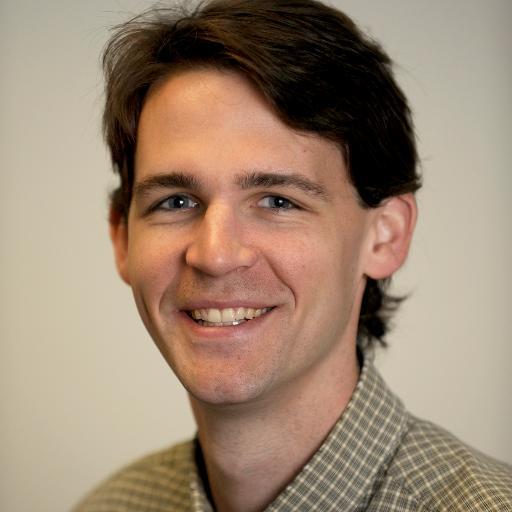 Profile: Paul Crocetti
Storage
Unitrends backup appliance products will go where some vendors have gone before -- supporting the Nutanix Acropolis Hypervisor – while adding a cloud twist. The company's Recovery Series backup...
---
---
July 21, 2017 9:07 AM
Storage
While IBM's revenue dropped for the 21st straight quarter, its storage business proved a bright spot. Following its own 22-quarter slump, IBM storage is now on a two-quarter winning streak. During IBM's Tuesday evening earnings report, executives said storage increased 8% over last...
---
July 19, 2017 5:59 AM
Storage
The $5.9 billion Broadcom-Brocade acquisition has been delayed 30 days, which may turn into a 75-day delay. That's if the deal happens at all. SAN switching vendor Brocade Tuesday evening said...
---