---
March 2, 2018 11:27 AM
Storage
Nutanix, recently recognized by Gartner as the hyper-convergence leader in the data center, wants to hyper-converge clouds over the next few years. Nutanix continued its strong...
---
March 1, 2018 7:29 AM

Profile: Carol Sliwa
Storage
Startup Komprise added NAS migration to its list of data management features in the new 2.7 release of its software. Komprise Intelligent Data Management customers can...
---
February 28, 2018 11:38 AM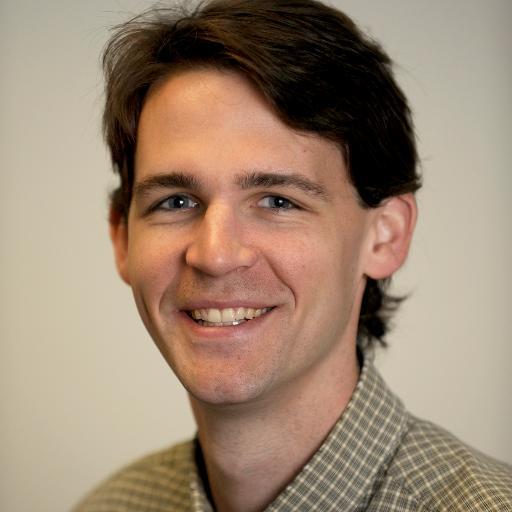 Profile: Paul Crocetti
Storage
The intro to a recent IT resiliency report asks the question: "Is IT turbulence the new norm?" In a year marred by ransomware attacks large and small, catastrophic natural...
---
February 23, 2018 9:33 AM
Storage
Hewlett Packard Enterprise storage sales rebounded last quarter, thanks to the addition of Nimble Storage and an improvement of the 3PAR SAN platform. HPE storage revenue of $948 million grew 24% year-over-year last quarter. That's not quite as impressive as it sounds, because most of that...
---
February 15, 2018 10:48 AM

Profile: Garry Kranz
Storage
NetApp attributed strong product revenue growth last quarter in part to two-a-days – it's averaging two displacements of rivals' all-flash SAN systems every day. Success in NetApp cloud and flash sales fueled a strong quarter, as revenue increased eight percent year-over-year to $1.52...
---
February 7, 2018 4:03 PM
Storage
Gartner now gives hyper-convergence a Magic Quadrant of its own, and places Nutanix as the leader in the upper right-hand corner. Dell EMC, VMware and Hewlett-Packard Enterprise also sit in the leaders' quadrant with Nutanix in the hyper-converged Magic Quadrant Gartner released this week. So...
---
January 30, 2018 10:10 AM
Storage
Despite all the talk about object storage over the years, it has yet to push scale-out NAS out of the enterprise for storing files that take up hundreds of terabytes to petabytes of capacity. But early object storage vendor Caringo reports progress, with a 40% year-over-year sales increase in 2017...
---
January 29, 2018 11:00 AM
Storage
Igneous Systems today closed a $15 million Series B funding round to help expand marketing of its hybrid cloud backup and archiving platform for file data. Igneous Hybrid...
---
January 10, 2018 5:55 PM
Storage
Western Digital released a firmware update last year to address critical backdoor security vulnerabilities in its My Cloud NAS products but the company this week acknowledged more security issues with the devices still need to be addressed with firmware updates. Western Digital addressed the My...
---