---
June 8, 2018 7:37 AM
Storage
While IDC probably won't release its hyper-converged market share numbers for the first quarter until late June, it appears Dell will stay No. 1 on the HCI revenue hardware and software charts. IDC recognized hardware and software


RSS Feed

Email a friend
June 6, 2018 7:47 AM
Storage
Qumulo closed a $93 million funding round today, giving the scale-out file storage vendor "fuel" to compete with the established players in a rapidly expanding market. BlackRock Private Equity Partners led the Series D round, which brings Qumulo's total funding to over $220 million....
---
June 5, 2018 3:24 PM
Storage
Hewlett Packard Enterprise expanded its M-series Ethernet storage switching with a smaller switch and orchestration software designed to improve management features for iSCSI...
---
June 1, 2018 9:02 AM

Profile: Carol Sliwa
Storage
Crossbar recently chalked up another milestone in its quest to get on-chip non-volatile resistive RAM (ReRAM) technology to market. The
---
May 29, 2018 6:30 AM
Storage
Hyper-converged pioneer Nutanix has a history of rapid revenue growth and wide losses.  For last quarter, both of those were larger than expected. Nutanix revenue grew 41% year-over-year to $289 million -- $9 million  above the top end of its previous forecast. Nutanix also lost $35 million,...
---
May 24, 2018 10:50 AM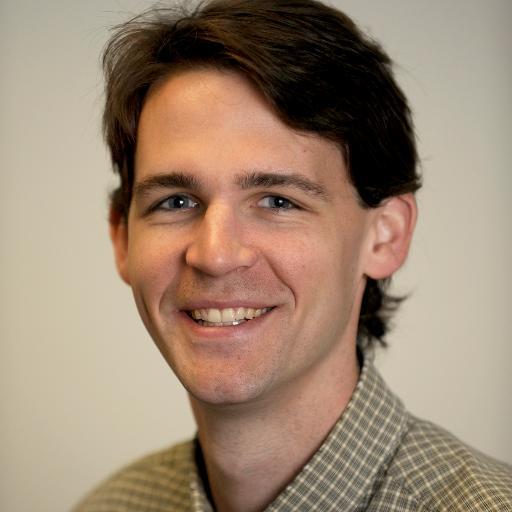 Profile: Paul Crocetti
Storage
BOSTON – At the first ZertoCON in 2016, analyst John Morency said that "IT resilience" is becoming the new "disaster recovery." The concept at the time stressed
---
May 24, 2018 10:04 AM
Storage
NetApp CEO George Kurian says things have never been better for the storage vendor since he joined the company in 2011. Kurian maintains NetApp's all-flash platform is a hit, it's the first major vendor with end-to-end NVMe array, it has solid connections with all major cloud vendors and now...
---
May 23, 2018 10:44 AM
Storage
Hewlett Packard Enterprise extended its impressive storage turnaround last quarter. For the second straight quarter, HPE storage revenue increased 24% year-over-year – jumping to $912 million for the period. Now, that includes revenue from Nimble Storage that HPE didn't own the year before,...
---
May 21, 2018 9:40 AM
Storage
As all-flash array pioneer Pure Storage celebrates its $1 billion in annual revenues, two of its former executives are planning the next big thing in flash. Pavilion Data, whose CEO Gurpreet Singh and VP of global sales Dan Heydenfeldt came from
---
May 16, 2018 3:30 PM
Storage
While Veeam Software uses its VeeamON user conference this week to further its push into the enterprise, Quest Software is making its own attempt to go the same route with its...
---