---
August 14, 2014 12:40 PM
NetApp
,
Storage
Despite a drop in revenue from last year, NetApp executives painted a rosy picture of their outlook during their earnings call Wednesday evening. They expressed optimism over the pending


RSS Feed

Email a friend
August 14, 2014 9:20 AM
Storage
Cloud storage controller vendor Nasuni pulled in $10 million in new financing in an extension of its Series C round this week, bringing its total amount of investment raised to...
---
August 12, 2014 12:03 PM
Storage
Nimble Storage today completed a product refresh it began in June with its CS700 high-end system. Today it added CS500 and CS300 arrays, which like the CS700 use new versions of...
---
August 11, 2014 2:25 PM
Storage
Axcient introduced the second generation of its back up and disaster recovery virtual appliance that now is available in smaller storage capacities with reduced  backup times. The new appliance allows companies to replicate data, applications and virtual machines into the cloud for granular system...
---
---
August 10, 2014 6:50 PM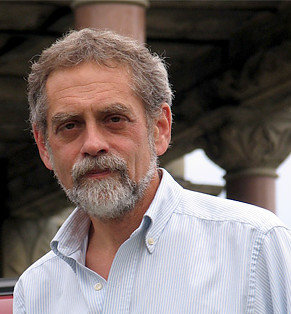 Profile: Rich Castagna
AS400 physical file
,
Dell
,
EMC
,
Flash
,
flash storage
,
Fusion-io
,
Hitachi
,
HP
,
IBM
,
IOPS
,
Latency
,
NetApp
,
Pure Storage
,
Quality of Service
,
Solid-state storage
,
Storage
,
Violin Memory
IT budgets are declining on average, and while planned storage spending is dipping, too, it accounts for 13.5% of the overall IT budget. That figure, based on survey data collected by 451...
---
---
---
July 31, 2014 10:32 PM

Profile: Carol Sliwa
Storage
IBM Fellow Andrew Walls thinks most if not all active data will eventually reside on flash storage, and when Walls speaks,
---
July 31, 2014 2:52 PM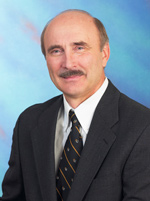 Profile: Randy Kerns
Solid-state storage
,
Storage
There are many types of implementations of solid state or flash storage systems.  At Evaluator Group, we regularly field questions and work on projects regarding solid state storage with our IT clients. In addition to the
---