---
January 15, 2019 9:00 AM
Storage
Rubrik, which helped change the role of backup in data management, is shopping for new technologies for its Cloud Data Management platform. Rubrik today said it completed a whopping $261 million Series E funding round, bringing its total venture funding investment to $553 million. Overall...
December 19, 2018 5:38 PM
Storage
The CEO of object storage startup Minio wants to change the way people talk about his company in 2019, beginning with the way they say its name. Most people pronounce it "MIN-EO" but CEO and founder Anand Babu Pariasamy said he wants the company known as Min-IO, as in "minimal IO." The...
---
December 18, 2018 11:09 AM
Storage
HYCU, which sells data protection specifically designed for Nutanix hyper-converged systems, today enhanced features for backing up the platform it has hitched its wagon to. Comtrade Software launched HYCU (pronounced Haiku) software in June 2017 to concentrate on protection for data on Nutanix...
---
November 19, 2018 7:10 AM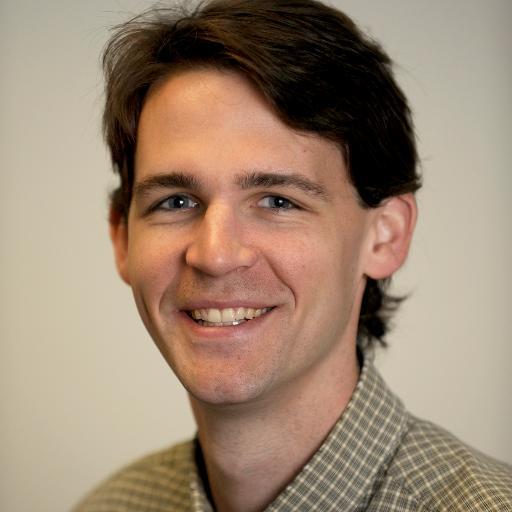 Profile: Paul Crocetti
Storage
The Kaseya backup line is growing, following the company's acquisitions of two data protection vendors. Now Kaseya is adding a program that guarantees customers to managed service providers. In 2018, the IT management firm acquired cloud-to-cloud backup vendor Spanning and
---
November 15, 2018 9:55 AM
Storage
NetApp beat its guidance and analysts' expectations for last quarter's revenue and income, and also exceeded expectations for technology buzzwords used during its earnings call. "Our opportunity is framed by the data-driven digital transformation of business and defined by major technology...
---
November 13, 2018 9:12 AM
Storage
ClearSky Data today scored $20 million in funding and a partnership with Equinix to expand coverage for its managed storage services. New investor Pear Tree Partners participated in the funding round, with previous investors General Catalyst, Highland Capital Partners and Polaris Partners...
---
October 30, 2018 7:28 AM
NetApp
,
Storage
At the end of the final keynote at NetApp Insight last week, founder Dave Hitz decided to add some sanity lest people get the wrong idea about the vendor's strategy. Hitz summed up the message at Insight to that point as "Cloud, cloud, cloud, cloud." "You could be forgiven at the end of Day...
---
September 27, 2018 10:11 AM
Storage
Datrium's latest $60 million funding will fuel its hybrid cloud computing and data management product line and business expansion into Europe. The Series D funding round boosted the
---
September 26, 2018 8:24 AM
Storage
Dell EMC extended its lead over Nutanix in hyper-converged systems sales in the second quarter, although Nutanix crept ahead of Dell-owned VMware into first when the market is measured by HCI software. That was the verdict from IDC in its
---
September 19, 2018 8:40 AM
Storage
Newcomer Wasabi Technologies will try to build up its brand recognition and take on the Big Three public cloud providers after raising $68 million in Series B funding. "You don't go up against
---