---
July 28, 2016 6:20 PM

Profile: Garry Kranz
Storage
Backup tape specialist Spectra Logic has upgraded the operating software for its BlackPearl Deep Storage Gateway appliance, allowing petabyte-scale enterprises to build a storage archive using multiple A


RSS Feed

Email a friend
July 22, 2016 6:26 AM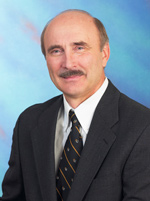 Profile: Randy Kerns
Storage
Shared storage access for servers has been the most basic requirement for storage networks. Performance demands for multiple systems accessing data continually increase due to improvements in compute and a desire to get more work done from infrastructure investments. These demands have been met...
---
July 21, 2016 9:40 AM
Storage
Veeam Software continued impressive growth last quarter, increasing bookings revenue 38% over last year in a market that is barely growing one percent. Veeam Software remains a private company, but provides quarterly updates on its earnings. In the second quarter, Veeam said its growth outpaced...
---
June 28, 2016 6:18 PM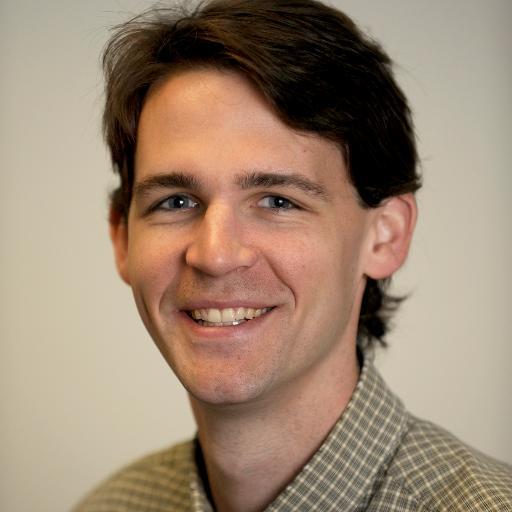 Profile: Paul Crocetti
Storage
With a new round of $20 million in funding, business continuity/disaster recovery software vendor Zerto plans to double its engineering force by the end of the year to accelerate product releases. "It extends what we can do and how long we can continue to be as aggressive as we are," said Rob...
---
June 20, 2016 4:26 PM

Profile: Sonia Lelii
Storage
Unlike overall disk storage, purpose-built backup appliances' total worldwide factory revenue increased in the first quarter of 2016, according to International data Corporation (IDC) Worldwide Quarterly tracker. IDC shows the backup appliance marketing growing 6.2 percent year-over-year to...
---
June 16, 2016 9:35 AM
Cavium
,
Qlogic
,
Storage Networking
After months of shopping itself, storage networking vendor QLogic has a buyer. Networking semiconductor vendor Wednesday said it will pay $1 billion for the FC and Ethernet adapter company in a deal expected to close in the third quarter of 2016. The deal adds to the evidence that storage...
---
June 10, 2016 5:34 PM

Profile: Carol Sliwa
Storage
EMC remained No. 1 and NetApp jumped to No. 2 in all-flash array (AFA) revenue for the first quarter of 2016, according to IDC's new market share statistics. EMC had $245.6 million in revenue and 30.9% AFA market share, while NetApp took in $181.1 million and accounted for 22.8%. Rounding out...
---
June 9, 2016 9:36 AM
Storage
Newcomer iguaz.io is the latest software startup that will try and deliver the Holy Grail of storage  -- the ability to provision and manage on-premise capacity the same way as in Amazon Web Services (AWS). Iguaz.io calls its software a...
---
May 12, 2016 10:49 AM
Data backup
,
Quantum
,
Scale-out Storage
,
StorNext
Like many storage vendors, Quantum's revenue took a dip last quarter and for the full year. The backup and scale-out storage specialist predicts it will rally beginning this quarter, however, due to a  pickup in video-related storage systems. Quantum's total revenue of $120 million for last...
---
May 2, 2016 2:31 PM
Dell
,
EMC
,
Storage
LAS VEGAS – Michael Dell today said his company will be called Dell Technologies after he completes his $67 billion acquisition of EMC. The EMC name will live on for the enterprise business, which will be called Dell EMC. Dell revealed the name during his keynote address at EMC World 2016. He...
---