---
June 29, 2018 2:59 PM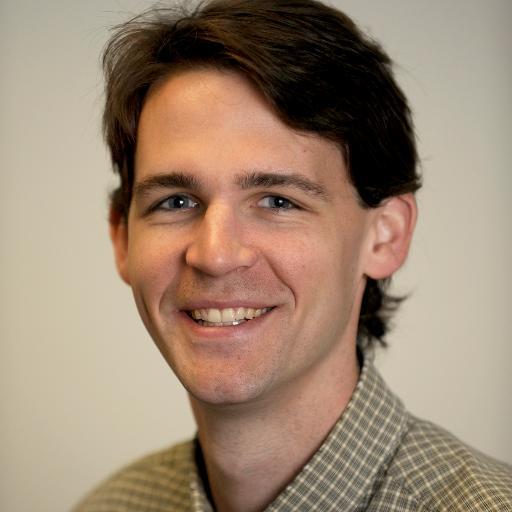 Profile: Paul Crocetti
Storage
Commvault has expanded its integration with Microsoft Azure Stack, also pulling its OEM partner Cisco into deal. With the Commvault Data Platform, enterprises using on-premises Azure Stack hybrid clouds in...
June 27, 2018 7:57 AM
Storage
Dell, VMware and Nutanix continued to dominate the hyper-converged infrastructure market in the first quarter, combining for most of the fast-growing segment. According to IDC's first quarter converged systems tracker, Dell and its subsidiary VMware led the market depending on whether it is...
---
June 13, 2018 10:38 AM
Storage
The latest version of Rubrik Alta Cloud Data Management software adds data protection and management capabilities across clouds, for enterprise users as well as managed service providers. Rubrik Alta 4.2 launched today with the ability to protect and manage Amazon Web Services EC2-native...
---
June 12, 2018 7:07 PM

Profile: Garry Kranz
Storage
Time is winding down for Tintri, whose slow-motion fall could come by the end of June. The remaining question is whether the publicly traded hybrid storage vendor can complete a last-second Hail Mary to force overtime. Tintri postponed a June earnings call and has yet to announce a rescheduling...
---
June 11, 2018 8:43 AM
Storage
Fast-growing secondary data storage vendor Cohesity closed a massive $250 million funding round today, a total that could give it enough capital to become a public company within a few years. SoftBank Vision Fund led the Series D round, with participation from Morgan Stanley Expansion Capital...
---
June 8, 2018 7:37 AM
Storage
While IDC probably won't release its hyper-converged market share numbers for the first quarter until late June, it appears Dell will stay No. 1 on the HCI revenue hardware and software charts. IDC recognized hardware and software
---
June 6, 2018 7:47 AM
Storage
Qumulo closed a $93 million funding round today, giving the scale-out file storage vendor "fuel" to compete with the established players in a rapidly expanding market. BlackRock Private Equity Partners led the Series D round, which brings Qumulo's total funding to over $220 million....
---
June 5, 2018 3:24 PM
Storage
Hewlett Packard Enterprise expanded its M-series Ethernet storage switching with a smaller switch and orchestration software designed to improve management features for iSCSI SANs. HPE first  launched the M-series in 2017, using Mellanox's chipset. The M-series is one of three HPE storage...
---
June 1, 2018 9:02 AM

Profile: Carol Sliwa
Storage
Crossbar recently chalked up another milestone in its quest to get on-chip non-volatile resistive RAM (ReRAM) technology to market. The
---
May 29, 2018 6:30 AM
Storage
Hyper-converged pioneer Nutanix has a history of rapid revenue growth and wide losses.  For last quarter, both of those were larger than expected. Nutanix revenue grew 41% year-over-year to $289 million -- $9 million  above the top end of its previous forecast. Nutanix also lost $35 million,...
---