---
July 18, 2019 4:53 PM
NAND Flash
,
Storage
Toshiba Memory plans to officially change its name on Oct. 1 to Kioxia. The  new name -- pronounced kee-ox-ee-uh -- combines the Japanese word for memory, kioku, with the Greek word for value, axia.


RSS Feed

Email a friend
October 27, 2017 6:55 AM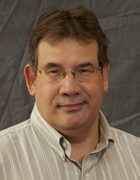 Profile: Dave Raffo
NAND Flash
,
toshiba
,
western digital
Western Digital CEO Steve Milligan said he remains confident his company will win its fight to prevent its NAND manufacturing joint venture partner Toshiba from selling its memory chip unit without Western Digital's consent. Toshiba has agreed to sell its chip unit to a group led by Bain...
---
September 14, 2017 11:08 AM
NAND Flash
,
western digital
The Toshiba memory business could be sold to a Bain Capital-led consortium that reportedly includes Apple, Dell Technologies and Seagate if the parties can strike a deal that passes legal muster over the objections of flash partner Western Digital. Toshiba's Board of Directors voted on...
---
August 21, 2014 9:06 AM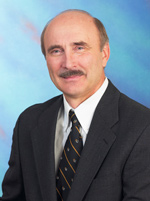 Profile: Randy Kerns
NAND Flash
,
Solid-state storage
,
Storage
The use of solid state technology in the form of NAND flash for storage systems changes the way we need to evaluate storage. While it brings power, space, and...
---