---
October 30, 2017 12:42 PM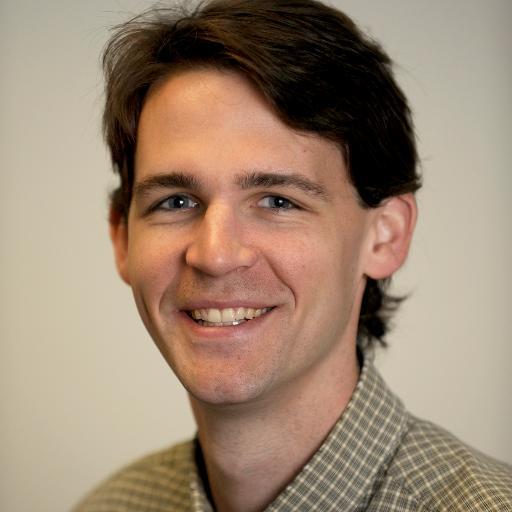 Profile: Paul Crocetti
Backup software
Highlighted by the largest customer deal in its history and a big bump in enterprise bookings, Veeam reported 34% year-over-year total bookings growth in the last quarter. There has been a push in the last year-and-a-half to go after the enterprise more aggressively, said Peter McKay, Veeam...
January 28, 2016 5:37 PM
Backup software
,
Cloud Backup
,
Commvault
Is Commvault back on track? The backup vendor snapped a string of four quarters of year-over-year revenue declines when it reported of $155.7 million last quarter, up 2% from the previous year. More impressively, its
---
January 18, 2016 3:29 PM

Profile: Sonia Lelii
Backup software
,
Veeam
Veeam Software has started off the year by making Veeam Availability Suite 9 generally available to customers. The software has more than 250 features, according to Veeam. While the data...
---
August 11, 2015 10:19 AM
Backup software
,
Symantec
,
Veritas
Symantec's spin-out of Veritas took a twist today when The Carlyle Group and other investors agreed to purchase Veritas for $8 billion. That's $5.5 billion...
---
October 29, 2014 11:52 AM
Backup software
,
Commvault
,
Storage
CommVault CEO Bob Hammer insists his company isn't broken, although he has a plethora of fixes lined up. The backup software vendor Tuesday reported rocky results for last quarter (it's
---
---