About Storage Soup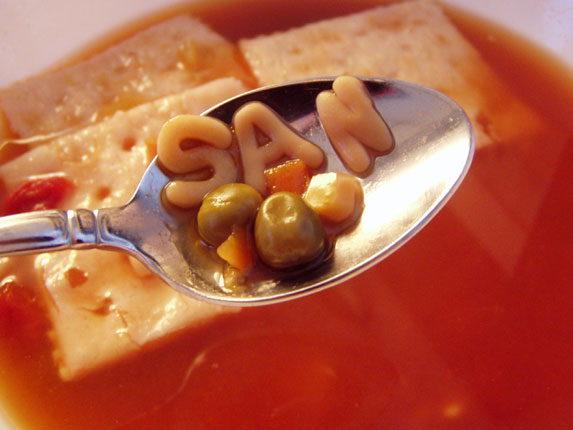 Welcome to Storage Soup, SearchStorage.com's weblog.
Consider it an appetizer for the tasty main courses we'll continue to bring you in the other sections of the site.
SearchStorage.com's editors intend this blog to be a lighthearted review of the latest industry chatter, trends and products in the storage arena. You'll find behind-the-scenes looks at developing stories, point/counterpoint discussions and links galore. And we want you, our site members and readers, to chime in with comments and questions — anything you'd like to add to our Storage Soup.
Finally, if you're a storage administrator or just work with storage and you'd like to contribute to this blog, email draffo@techtarget.com.