---
September 28, 2018 1:22 PM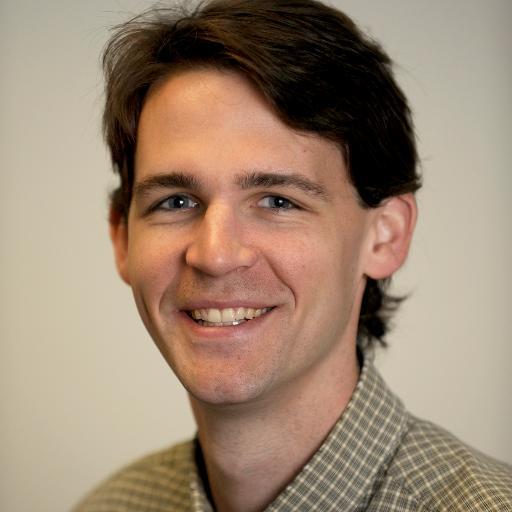 Profile: Paul Crocetti
High Availability
What are high availability applications if they're not highly available? According to a report released this month by SIOS, in partnership with ActualTech Media, one-quarter of respondents say their


RSS Feed

Email a friend
September 27, 2018 10:11 AM
Storage
Datrium's latest $60 million funding will fuel its hybrid cloud computing and data management product line and business expansion into Europe. The Series D funding round boosted the
---
September 26, 2018 8:24 AM
Storage
Dell EMC extended its lead over Nutanix in hyper-converged systems sales in the second quarter, although Nutanix crept ahead of Dell-owned VMware into first when the market is measured by HCI software. That was the verdict from IDC in its
---
September 21, 2018 5:18 PM

Profile: Garry Kranz
NetApp launched its Data Fabric architecture to adapt its storage to manage applications built for the cloud. Container orchestration had largely been a missing aspect in Data Fabric, but the vendor has taken a step to try and plug the gap. NetApp has acquired Seattle-based StackPointCloud for...
---
September 19, 2018 8:40 AM
Storage
Newcomer Wasabi Technologies will try to build up its brand recognition and take on the Big Three public cloud providers after raising $68 million in Series B funding. "You don't go up against
---
September 18, 2018 1:34 PM
storage products
I can't tell you exactly how many storage products have launched in the past year, but I know it was in the hundreds. I can tell you it was more than I can count. That's because hardly a day goes by when I don't receive a briefing, press release, or pitch for a briefing from a...
---
September 13, 2018 4:01 PM
Storage
Besides proving there is plenty of growth still going on in the hyper-converged infrastructure market, Nutanix's last earnings report showed HCI has moved well beyond
---
September 13, 2018 8:09 AM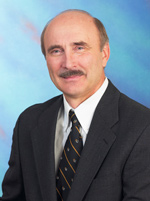 Profile: Randy Kerns
Quad level cell flash technology is leading to high capacity flash devices that have applicability in archival storage or content repositories that are primarily read access. Currently at 96 layers, QLC devices are different than the flash devices used in primary storage systems.  The opportunity...
---
September 6, 2018 11:05 AM
The long-awaited convergence of the Dell EMC midrange storage into one platform will happen in 2019, according to Dell Technologies' chief storage honcho. Jeff Clarke, VP chairman of products and operations, said on Dell's earnings call today that the engineering teams from the current Dell...
---