---
June 29, 2018 5:55 PM
A new round of Tintri layoffs has cost 200 people their jobs, including its top sales executive, as the hybrid vendor winds down operations. The move leaves Tintri with about 40 to 50 employees.  Tintri said in a June 22 securities filing the job cuts are an effort to preserve "limited cash...
June 29, 2018 2:59 PM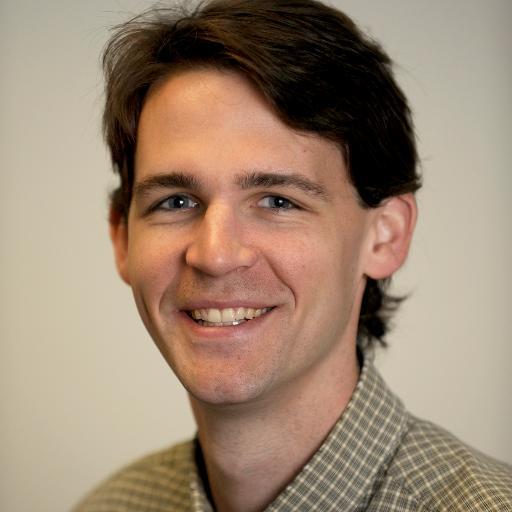 Profile: Paul Crocetti
Storage
Commvault has expanded its integration with Microsoft Azure Stack, also pulling its OEM partner Cisco into deal. With the Commvault Data Platform, enterprises using on-premises Azure Stack hybrid clouds in...
---
June 28, 2018 2:44 PM
western digital
Since its 2012 acquisition of hard disk drive rival HGST, Western Digital Corp. has bought more storage companies than any other vendor. Some of the deals were whoppers, such as the
---
June 27, 2018 7:57 AM
Storage
Dell, VMware and Nutanix continued to dominate the hyper-converged infrastructure market in the first quarter, combining for most of the fast-growing segment. According to IDC's first quarter converged systems tracker, Dell and its subsidiary VMware led the market depending on whether it is...
---
June 19, 2018 10:37 PM
The captain of fast-sinking Tintri has abandoned ship, just three months after he came aboard as a lifesaver. Tintri CEO Thomas Barton, 54, informed the board of his decision...
---
June 13, 2018 3:49 PM
Maxta MxSP hyper-converged infrastructure is expanding integration with Red Hat. The software-only vendor has added support for Red Hat OpenShift Container Platform, which is built on Red Hat Container Native Storage with GlusterFS file system. The move is designed to ease
---
June 13, 2018 10:38 AM
Storage
The latest version of Rubrik Alta Cloud Data Management software adds data protection and management capabilities across clouds, for enterprise users as well as managed service providers. Rubrik Alta 4.2 launched today with the ability to protect and manage Amazon Web Services EC2-native...
---
June 12, 2018 7:07 PM
Storage
Time is winding down for Tintri, whose slow-motion fall could come by the end of June. The remaining question is whether the publicly traded hybrid storage vendor can complete a last-second Hail Mary to force overtime. Tintri postponed a June earnings call and has yet to announce a rescheduling...
---
June 11, 2018 8:43 AM
Storage
Fast-growing secondary data storage vendor Cohesity closed a massive $250 million funding round today, a total that could give it enough capital to become a public company within a few years. SoftBank Vision Fund led the Series D round, with participation from Morgan Stanley Expansion Capital...
---
June 11, 2018 6:49 AM
Cloud and software-defined products are eating away at traditional enterprise networked storage systems, but the latter category still represents a fairly robust market. In fact, the emergence of managed services providers has given vendors a broader market to sell their storage...
---