---
January 30, 2018 10:10 AM
Storage
Despite all the talk about object storage over the years, it has yet to push scale-out NAS out of the enterprise for storing files that take up hundreds of terabytes to petabytes of capacity. But early object storage vendor Caringo reports progress, with a 40% year-over-year sales increase in 2017...
January 29, 2018 5:42 PM
Kaminario is the latest vendor to deemphasize hardware in favor of a solely software-defined approach. Under its new strategy, customers will buy Kaminario storage as a reference stack from global reseller TechData Corp., which will integrate the software on standard appliances. The companies...
---
January 29, 2018 11:00 AM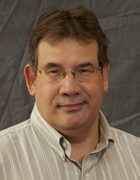 Profile: Dave Raffo
Storage
Igneous Systems today closed a $15 million Series B funding round to help expand marketing of its hybrid cloud backup and archiving platform for file data. Igneous Hybrid...
---
January 26, 2018 5:47 PM
Dell EMC
Is the Dell EMC storage merger causing buyer's remorse? According to published report, Dell Technologies is considering a return to the public market to satisfy the massive...
---
January 25, 2018 4:18 PM
Commvault
Commvault generated $180.4 million in revenue last quarter, which was its biggest revenue quarter ever but still missed Wall Street's expectation of $182 million. The company blamed the small shortfall on large million-dollar deals that were pushed out during the September quarter and then failed...
---
January 24, 2018 4:28 PM

Profile: Carol Sliwa
Primary Data CEO Lance Smith has refused to confirm published reports that the storage software startup has closed shop. Reached Tuesday evening at his Primary Data office telephone...
---
January 23, 2018 11:05 AM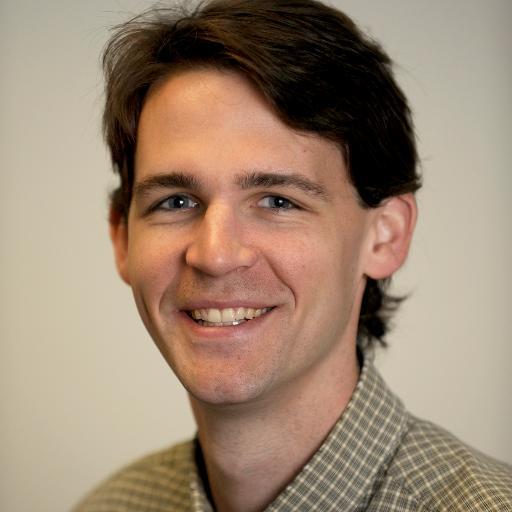 Profile: Paul Crocetti
A Cohesity executive wants to make something clear about the company's self-described product line. "Hyper-converged secondary storage is not a trend," chief marketing officer Lynn Lucas said. "It's a category." The numbers in the most recent Cohesity revenue report shine a light on that...
---
January 22, 2018 5:11 PM
Aided by gains in cognitive analytics, cloud and storage, annual IBM revenue has finally returned to positive territory after an absence of nearly six years. IBM last week closed its 2017 fiscal year by posting quarterly revenue of $22.5 billion, up 4%. Earnings for the full year remained flat...
---
January 10, 2018 5:55 PM
Storage
Western Digital released a firmware update last year to address critical backdoor security vulnerabilities in its My Cloud NAS products but the company this week acknowledged more security issues with the devices still need to be addressed with firmware updates. Western Digital addressed the My...
---
January 5, 2018 4:06 PM
Users of Dell EMC data protection are being urged to quickly patch three security flaws that could hijack Avamar-based products. The vulnerabilities revolve around Avamar Installation Manager, a common component in Dell EMC Avamar Server, NetWorker Virtual Edition and Dell EMc's 
---