---
November 30, 2017 6:26 PM

Profile: Carol Sliwa
Bolstered by lead investor SoftBank Corp., Nexenta secured $20 million in financing this week to fund its new cloud portfolio. The Santa Clara, California-based storage software vendor next month plans to unveil its NexentaCloud for Amazon Web Services (AWS), according to CEO Tarkan Maner.


RSS Feed

Email a friend
November 30, 2017 10:40 AM
Storage
Barracuda Networks became the latest public technology vendor to go private when equity firm Thoma Bravo agreed to pay $1.6 billion this week to acquire the security and data protection vendor. The Barracuda Networks acquisition is expected to close in February, before the end of Barracuda...
---
November 29, 2017 2:21 PM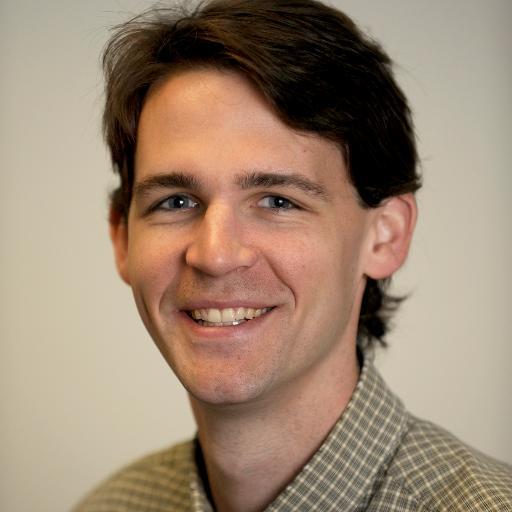 Profile: Paul Crocetti
Disaster Recovery
Too much data is weighing heavily on data recovery plans, according to a recent survey. The problem has scaled beyond what many organizations can handle, said Douglas...
---
November 29, 2017 11:42 AM
Pure Storage
Pure Storage hit a home run in its first quarter under CEO Charlie Giancarlo. Pure Storage revenue of $278 million last month exceeded the high point of its  guidance and...
---
November 26, 2017 5:11 PM
"Meg Whitman"
Meg Whitman says it's time for "a new generation" to take over Hewlett Packard Enterprise. She was talking about the CEO change when she made that comment during the company's earnings call last week, but she could have been talking about the HPE storage portfolio as well. Independent of...
---
November 16, 2017 12:54 PM
NetApp
NetApp is showing a legacy storage array vendor can still increase revenue impressively during these days of scant storage growth. NetApp Wednesday night reported its fourth straight quarter of
---
November 15, 2017 9:27 AM
Cloud Security
,
Cloud storage
The Amazon Simple Storage Service (S3) has been giving big businesses –and their customers -- big trouble. It was reported earlier this summer that high-profile companies left data in their S3 buckets exposed because the access control lists (ACLs) were configured to allow access from any user...
---
November 14, 2017 4:45 PM

Profile: Garry Kranz
Dell EMC big data storage has a sharper focus. The vendor recently launched Elastic Data Platform (EDP), a series of reference architecture geared for Hadoop and related
---
---
---