---
July 31, 2017 1:55 PM
Cloud storage
,
NetApp
Created in the 20th century to sell storage to engineers, NetApp has survived for 25 years to remain the largest standing data storage company not tied to a server vendor. Founder


RSS Feed

Email a friend
July 31, 2017 10:07 AM
Commvault Systems is inching back toward profitability after another strong quarter of growth as it continues to build out its business beyond its traditional data backup model. The company's leaders identified the ability to land more and larger Commvault software deals as the key to greater...
---
July 31, 2017 6:59 AM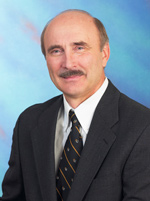 Profile: Randy Kerns
European Union General Data Protection Regulation 2016/679 that takes effect in May 2018 has the potential to greatly disrupt IT storage and data management operations along with other aspects of business. Among the
---
July 28, 2017 8:04 PM
Toshiba and Western Digital's SanDisk subsidiary acted on a San Francisco judge's suggestion today and agreed that Toshiba would give SanDisk two weeks' notice before closing on a transfer or sale related to their NAND flash...
---
July 28, 2017 7:26 AM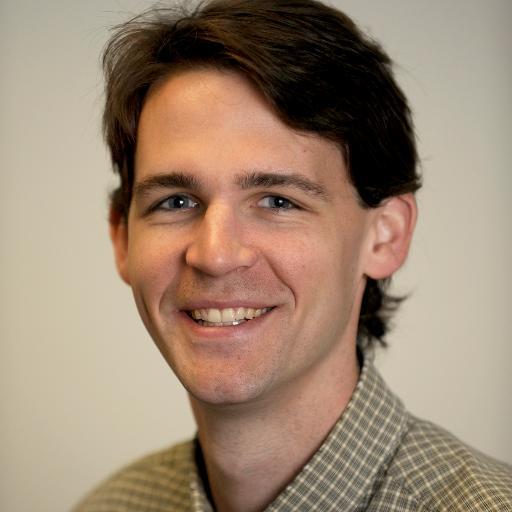 Profile: Paul Crocetti
Data protection
Though they existed in the same general market, Axcient and eFolder had different technologies, different platforms and different customer bases. They're all the same now. Axcient and eFolder said Thursday that they are merging, bringing together Axcient's
---
July 25, 2017 7:41 PM
Seagate Technology changed its CEO, reported a revenue miss, and disclosed plans to cut 600 jobs -- all on the same day. The hard disk drive and systems vendor today said Dave Mosley, the company's president and chief operating officer, will take over as CEO on Oct. 1. That's when Steve Luczo...
---
---
July 21, 2017 11:48 AM

Profile: Garry Kranz
Storage
Symbolic IO, identified as one of SearchStorage's storage startups to watch in 2017,...
---
July 21, 2017 9:07 AM
Storage
While IBM's revenue dropped for the 21st straight quarter, its storage business proved a bright spot. Following its own 22-quarter slump, IBM storage is now on a two-quarter winning streak. During IBM's Tuesday evening earnings report, executives said storage increased 8% over last...
---
July 19, 2017 5:59 AM
Storage
The $5.9 billion Broadcom-Brocade acquisition has been delayed 30 days, which may turn into a 75-day delay. That's if the deal happens at all. SAN switching vendor Brocade Tuesday evening said...
---