---
June 30, 2017 4:35 PM
Tintri heads into the July 4 holiday wearing a new status symbol: publicly traded company. Still, it's initial public offering came a day late and $40 million short. Shares in Tintri storage (Nasdaq: TNTR) rose 3% to close at $7.30 on Friday as the flash vendor


RSS Feed

Email a friend
June 30, 2017 8:59 AM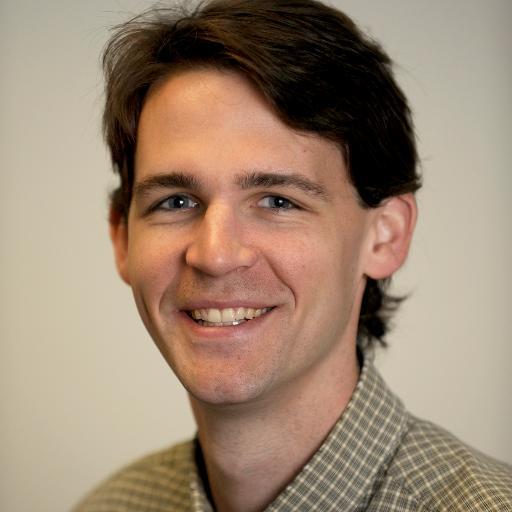 Profile: Paul Crocetti
With the latest sequel to its backup and replication software, Nakivo has added support for Microsoft SQL Server and more streamlined management, as it maintains a pace of releasing a product every quarter. Nakivo Backup & Replication 7.2 provides SQL object recovery, a feature that...
---
June 29, 2017 9:23 PM
The Tintri IPO remains a go for now, but the flash vendor now expects less of a financial windfall than originally anticipated.
---
June 29, 2017 4:19 PM
Data backup
Ransomware attacks have grown to such a scale, companies are getting attacked more than once. Endpoint data protection vendor Druva recently surveyed 832 IT professionals worldwide during May and June this year, and found that 80% of the respondents said
---
June 29, 2017 9:16 AM
IBM Storage has closed the loop on its Transparent Cloud Tiering software by adding it to IBM DS8880 arrays for archival storage of mainframe data. The Transparent Cloud Tiering (TCT) microcode update for IBM DS8880 all-flash arrays became official last week following a June 9 soft launch. The...
---
June 23, 2017 9:31 AM

Profile: Carol Sliwa
Financially troubled Toshiba chose a Japan-backed consortium as the preferred bidder for its memory business, despite Western Digital's continuing claims that no sale can happen without its
---
June 22, 2017 7:00 AM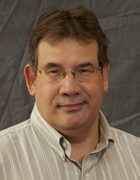 Profile: Dave Raffo
Converged infrastructure
SUNNYVALE, California -- NetApp today launched its second SolidFire-based converged product this month, this time in partnership with Cisco. The FlexPod SF extends the FlexPod converged infrastructure...
---
June 21, 2017 10:44 AM
Storage
Come July 1, FalconStor Software will have a new leader. And that leader will have fewer followers due to plans for a new round of staff reductions. Storage industry veteran Todd Oseth will replace
---
June 19, 2017 11:07 AM
Storage
At its Pure Accelerate 2017 conference this week, Pure Storage gave a new interpretation to the term data warehouse. A reported 3,000 analysts, customers and resellers gathered in a soon-to-be-demolished San Francisco warehouse situated near the city's central waterfront. Festooned in...
---
June 14, 2017 3:09 PM
Storage
The Rubrik Cloud Data Management platform has been beefed up with upgrades that are in line with the data protection startup's mission to be a full-scale cloud data management platform. Rubrik's Alta software now supports Microsoft Hyper-V and Nutanix AHV hypervisors, to go with previous support...
---