---
April 28, 2017 10:11 AM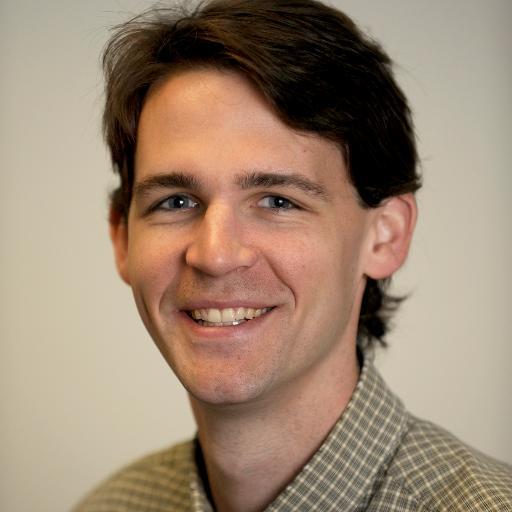 Profile: Paul Crocetti
Data protection
Many organizations face the danger of falling through data protection gaps, according to a recent survey. Eighty-two percent of organizations agreed or strongly agreed that they have an "availability gap" between how fast they


RSS Feed

Email a friend
April 28, 2017 9:40 AM
NAS
,
Synology
Midrange NAS provider Synology America Corp. is expanding its FlashStation all-flash storage platform. Synology FlashStation FS2017, which became available April 27,...
---
April 28, 2017 9:22 AM
Seagate
While much of the storage world is talking up NVM Express and other flash technologies, Seagate is pushing ahead with shingled magnetic recording, heat-assisted magnetic recording and large capacity HDDs. Reliance on HDDs seems short-sighted these days, but Seagate executives point to rapid data...
---
April 24, 2017 12:47 PM
Dell EMC
Dell EMC has sold off another asset after its mega-merger. Dell EMC last week spun out Spanning Cloud Apps to Insight Venture Partners, less than three years after EMC acquired Spanning for its cloud-to-cloud backup software. Insight added Spanning to its collection of backup companies, which...
---
April 21, 2017 9:06 AM
Storage
Veeam Software said it grew revenue bookings substantially last quarter on the strength of enterprises and cloud sales. Often, those two markets were related. Veeam revenue from bookings increased 33% year-over-year in the first quarter of 2017, the data protection vendor said. As a private...
---
April 21, 2017 8:57 AM
IBM storage sales rose in the first quarter of 2017, for the first time in more than five years. IBM snapped a 22-quarter string of storage declines on the strength of flash hardware and
---
April 20, 2017 7:42 AM
Dell EMC
Nexsan won a court victory over Dell EMC, right in the giant's back yard. A Massachusetts federal district court sided with Nexsan Inc. this week in its trademark dispute with Dell EMC over use of the
---
April 11, 2017 12:00 PM
Storage
Tegile Systems closed a $33 million funding round that the flash array vendor intends to use to invest heavily in NVMe, the next big thing in solid-state storage. Like other flash vendors, Tegile has been looking toward non-volatile memory express (NVMe) for months. It stressed during its last...
---
April 10, 2017 9:16 AM

Profile: Carol Sliwa
toshiba
Toshiba has started volume shipments of its MG Series 8 TB HDD -- the largest capacity-optimized, 3.5-inch enterprise HDD the company has ever produced. The 7,200 rpm, 6 Gbps SATA HDD...
---
April 4, 2017 10:09 AM
Qumulo
,
Scale out NAS
Qumulo closed a $30 million funding round today, which the scale-out NAS startup will likely use to hire more former Isilon employees. Qumulo is striving to replace Isilon as the scale-out NAS system of choice in today's data centers. The company's DNA is heavy with former Isilon executives and...
---