---
January 31, 2017 3:56 PM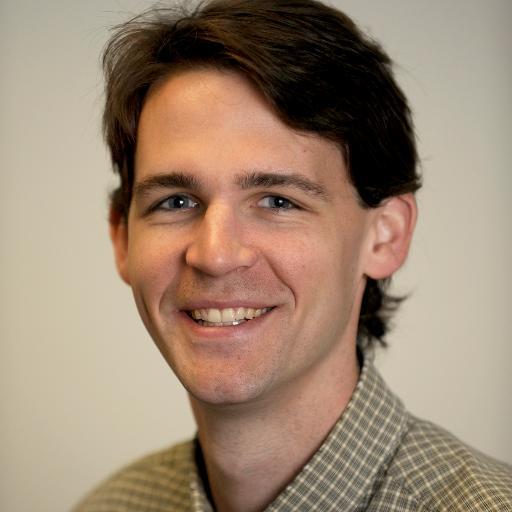 Profile: Paul Crocetti
The processes for keeping data safe when employees leave a company are fundamental data protection best practices: backup, archive and encryption. Yet barely half of the organizations that took part in a recent survey have a plan that ensures data can be recovered if an employee changes or deletes...
January 27, 2017 10:05 AM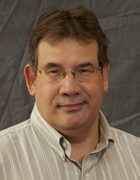 Profile: Dave Raffo
Quantum's scale-out storage business is growing like a weed, with the help of a large weed grower. While Quantum's DXi disk backup library increased the most of all its product lines...
---
January 26, 2017 12:44 PM
Following a quarter of solid revenue growth to end 2016, Commvault Systems Inc. plans a string of product enhancements throughout 2017. The additions are designed to improve Commvault's performance in the cloud, and with software-defined storage and business analytics. Commvault Wednesday...
---
January 20, 2017 8:41 AM
While much of the storage market is stagnant or down, data protection vendor Veeam Software said it grew revenue 28% in 2016 by expanding its business into enterprises and the cloud. Veeam, a privately held company, this week reported its financial results for 2016. It claimed $607.4 million...
---
January 16, 2017 6:04 PM

Profile: Garry Kranz
In-memory storage startup Alluxio has struck a partnership with Dell EMC. The news marks...
---
January 11, 2017 4:58 PM
Panzura
Cloud NAS vendor Panzura raised $32 million in Series E equity funding this week to expand its product and give organizations an alternative to what CEO Patrick Harr calls a "dying on-premises model."
---
January 11, 2017 7:28 AM

Profile: Carol Sliwa
All-flash array pioneer Kaminario kicked off 2017 with a cash infusion of $75 million to accelerate global expansion and fuel product support for non-volatile memory express (NVMe) technologies. Kaminario's fifth funding round increased its overall total to $218 million since the company...
---