---
October 31, 2016 2:32 PM
Broadcom
,
Brocade
Brocade, the largest Fibre Channel networking vendor, could be joining the Broadcom empire soon. Bloomberg reports that Brocade is close to being...
October 31, 2016 11:51 AM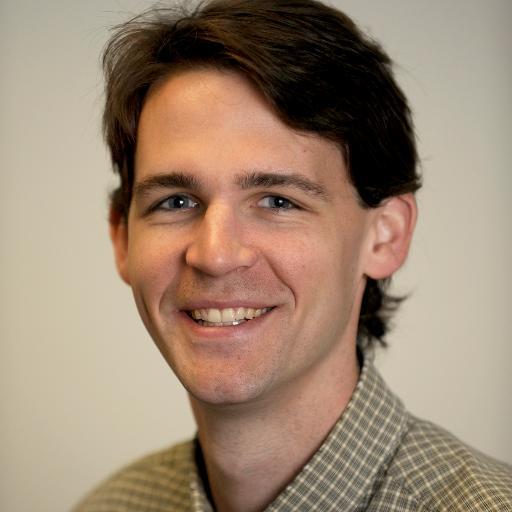 Profile: Paul Crocetti
Tape gets less respect than Rodney Dangerfield among the IT crowd. But tape still has its staunch defenders who say the medium remains technologically sound and continues to improve. A major challenge is being able to
---
---
---
October 27, 2016 11:43 AM
Cloudian today closed a $41 million in a Series D funding round that it will use to help increase its sales footprint in Europe and Asia in the second half of 2017. New Cloudian investors in the round included Lenovo, City National Bank, Epsilon Venture Partners and Delta Venture Labs. Previous...
---
October 27, 2016 7:45 AM
FIPS
,
NetApp
,
toshiba
NetApp is the first storage vendor to sell Toshiba's new highly secure solid-state drives (SSDs). NetApp hybrid FAS and
---
October 26, 2016 9:30 AM
Commvault
,
Data protection
Commvault's push to store customer data in the cloud is paying off. CEO Bob Hammer said the amount of data stored in the cloud with Commvault software has more than doubled since the start of 2016. That helped the data protection and management software vendor to better revenue growth than...
---
October 25, 2016 2:59 PM
Hewlett Packard Enterprise launched its high-end enterprise storage array upgade today at the same time as Hitachi Data Systems. The HPE XP7 and HDS Virtual Storage Platform (VSP) use the same underlying hardware and software, supplied by HDS' Japanese parent company Hitachi Ltd. HPE has...
---
October 21, 2016 3:58 PM
Storage
FalconStor Software took aim at hybrid cloud deployments with a new pricing model and product upgrade for its FreeStor storage virtualization and block-based data services. The Melville, NY-based software vendor now charges customers only for the primary copy of data – not the total storage...
---
October 20, 2016 6:24 AM
XtremIO
EMC's XtremIO all-flash SAN is getting a file-system injection thanks to Dell Fluid File System (FluidFS). Dell EMC previewed the NAS capabilities for XtremIO at Dell EMC World, saying they would...
---