---
July 29, 2016 2:05 PM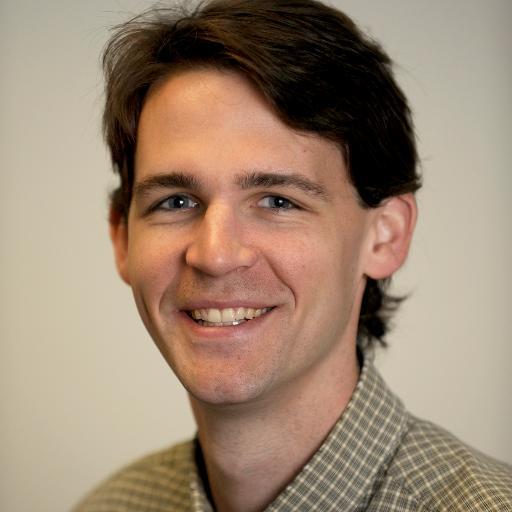 Profile: Paul Crocetti
Cloud Backup
Your cloud data may not be as secure as you think. No matter where your data lives, you should put the same level of thought and care into its protection, according to Sam Gutmann, CEO of cloud-to-cloud backup and restore vendor OwnBackup. He pointed to the recent


RSS Feed

Email a friend
July 29, 2016 1:59 PM
FalconStor
There is a trend in storage for smaller vendors to band together to try and grow through mergers, for far different reasons than Dell and EMC are coming together. These mergers of small...
---
July 29, 2016 9:55 AM
Data protection
,
Quantum
It's no secret that storage sales have been hard to come by over the last year or two. Most of the large vendors experience product revenue decreases or small increases quarter after quarter. But the data protection market appears to be on the upswing, or least it's no longer on the...
---
July 28, 2016 6:20 PM

Profile: Garry Kranz
Storage
Backup tape specialist Spectra Logic has upgraded the operating software for its BlackPearl Deep Storage Gateway appliance, allowing petabyte-scale enterprises to build a storage archive using multiple A
---
July 27, 2016 10:49 AM
Cloud storage
,
Commvault
,
Data Management
Commvault increased its year-over-year revenues for the third straight quarter, with a big assist from the cloud. Like all storage vendors, Commvault is looking for a way to work with public cloud providers to prevent getting steamrolled by them. In Commvault's case, the strategy is to protect...
---
July 22, 2016 6:54 PM

Profile: Carol Sliwa
flash storage
The pieces are starting to fall into place for even higher performing flash storage with lower latency through the use of Nonvolatile Memory Express (NVMe) over Fibre Channel (FC). Broadcom (part of Avago Technologies) this week made available to OEMs Emulex
---
July 22, 2016 6:26 AM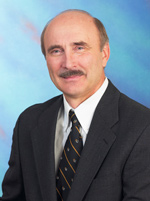 Profile: Randy Kerns
Storage
Shared storage access for servers has been the most basic requirement for storage networks. Performance demands for multiple systems accessing data continually increase due to improvements in compute and a desire to get more work done from infrastructure investments. These demands have been met...
---
July 21, 2016 9:40 AM
Storage
Veeam Software continued impressive growth last quarter, increasing bookings revenue 38% over last year in a market that is barely growing one percent. Veeam Software remains a private company, but provides quarterly updates on its earnings. In the second quarter, Veeam said its growth outpaced...
---
July 20, 2016 3:59 PM

Profile: Sonia Lelii
Flash disk
,
Hard drives
,
Seagate
Seagate resurrected the BarraCuda brand name with its latest lineup of 10 TB hard disk drives. The high-capacity drives, unofficially called the Guardian series, include the BarraCuda computer hard disk drives, the IronWolf for
---
July 19, 2016 4:40 PM
IBM Storage
IBM's disk array business took another hit last quarter, with storage hardware decreasing 13% as the company looks to shift its emphasis to flash and software-defined storage. "Storage value is shifting to software," CFO Martin Schroeter said Monday on IBM's earnings call. "We're...
---