---
September 10, 2012 7:54 PM

Profile: Sonia Lelii
Nimble Storage has raised $40.7 million in a mezzanine round of funding, bringing its total investment  to $98 million as it prepares for a potential initial public offering (IPO).  The vendor, a developer of hybrid flash and hard drive arrays, aims to use the money to grow its employee...
September 10, 2012 8:41 AM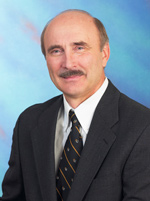 Profile: Randy Kerns
Thanks to solid-state technology, the lifespan of advanced storage systems is taking a step-function increase. This advance will bring a great cost benefit to IT operations.
---
September 7, 2012 8:17 AM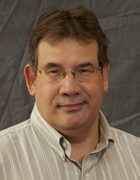 Profile: Dave Raffo
Joe Tucci is in no hurry to move into his long-discussed retirement, and the rest of EMC's board is also reluctant to let him go. During a week in which the Democratic party worked to convince U.S. voters to give Barack Obama four more years as president, EMC decided to extend Tucci's...
---