---
March 18, 2010 9:50 PM
Enterprise Strategy Group president Steve Duplessie blogged Wednesday about information he'd received that Symantec Corp. has laid off 600 engineers who worked on VxFS (Veritas File System), VxVM...
March 18, 2010 8:09 PM
EMC Corp. is taking two founders of a consulting company to court, claiming they violated an agreement not to compete with EMC after they sold their BusinessEdge company to the vnedor for a reported $200 million in 2007. The lawsuit was filed in U.S. District Court in Massachusetts earlier this...
---
March 15, 2010 4:27 PM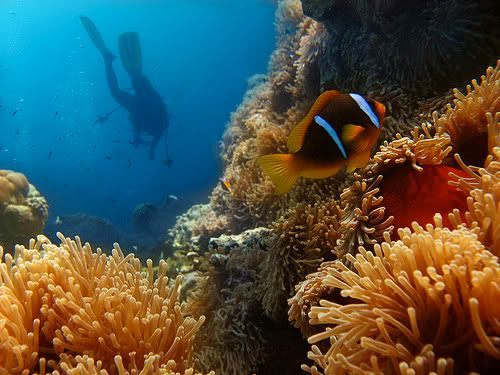 ---
---
March 9, 2010 7:42 PM
EMC Corp. Monday sent out a release saying its Celerra multiprotocol storage systems now officially have a plug-in available for VMware Inc.'s vCenter management console and Site Recovery Manager (SRM) failover and failback. At first, this seemed like a ho-hum announcement. Plug-ins that...
---
March 9, 2010 5:52 PM
We are hearing from sources that NAS caching and monitoring startup Storspeed is already closing its doors, just six months after coming out of stealth. Reached for comment today, Storspeed founder and vice president of business development Greg Dahl declined comment but said the company may...
---
---
March 4, 2010 3:05 AM
File under "don't try this at home" -- according to The Smoking Gun, a man named Florin Necula, accused of planting a card reader on New York City ATMs to "skim" card information, has had an obstruction of justice...
---
March 3, 2010 7:56 PM
Sun/Oracle is back in the news this week because of the demise of the HDS partnership, leaving Oracle's portfolio stocked mainly with Sun's ZFS-based open storage...
---
March 2, 2010 11:50 PM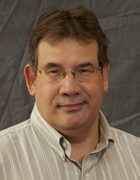 Profile: Dave Raffo
One question about Oracle's plans for Sun storage was answered today – by its enterprise array partner Hitachi Data Systems. HDS notified its channel partners by email that its nine-year partnership with Sun will end on March 31. Sun sells HDS' Universal Storage Platform V (USP V) and...
---