---
May 12, 2009 6:09 PM
Because of how NetApp Inc.'s fiscal quarters fall, it was the first storage vendor to report results that included the month of January this year. As its second fiscal-quarter earnings call...
May 11, 2009 7:23 PM
Tape backup company Tandberg is battling to establish a new foothold in the disk-based data protection market following the bankruptcy of its parent holding company in Europe. Late last month
---
May 11, 2009 6:53 PM
Microsoft's annual TechEd user conference kicks off today in Los Angeles, accompanied by the usual flurry of supporting news announcements from industry vendors. Today the theme seems to be remote data protection, whether file delivery to branch offices, or data backup and disaster...
---
May 11, 2009 6:02 PM
Nhere's never a dull moment with Sun Microsystems. Not even the final weeks before the troubled company gets acquired by Oracle can be drama-free.
Sun publicly disclosed two potentially thorny legal issues in a 10-Q SEC filing on Friday...
---
May 8, 2009 6:24 PM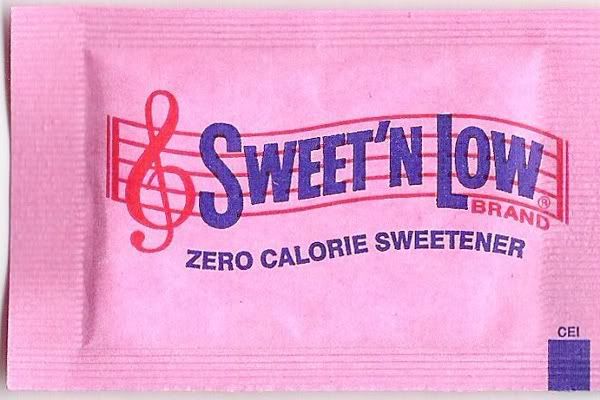 Storage and IT in general...
---
---
May 6, 2009 4:24 PM
3Par CEO Dave Scott spent a lot of time on his company's earnings call Tuesday evening talking about EMC's new Symmetrix V-Max. That makes sense, considering 3Par probably has the most to lose of all EMC rivals if V-Max is a hit with customers. The
---
May 5, 2009 8:40 PM
Remember Windows Storage Server 2008, the OEM product from Microsoft built on its Widows Server 2008 file serving capabilities? Microsoft talked about it a bit last year before going quiet – the official Microsoft Windows Storage Server blog...
---
May 5, 2009 5:45 PM
A Massachusetts court has found in EMC Corp.'s favor after the vendor took its former storage division president David Donatelli to court over a non-compete clause in his contract the storage giant argues should prevent him from taking a new position at rival Hewlett-Packard Co. (HP).
---
May 5, 2009 8:59 AM
Broadcom fired its counter salvo at Emulex today – taking its $764 million offer directly to shareholders. A day after the Emulex board turned down Broadcom's offer to buy the HBA vendor,...
---