---
---
May 28, 2009 10:02 PM
Washington D.C. isn't the only place where people are paying a lot of attention to healthcare these days. The IT world sees healthcare as a soon-to-be booming market, thanks to billions of dollars set aside for electronic healthcare records and procedures in this year's economic stimulus bill. So...
---
May 26, 2009 7:13 PM
According to a press release put out by Hewlett-Packard Co. (HP) today, a Massachusetts court has ruled that former EMC storage division head Dave Donatelli can start work for HP, provided he doesn't oversee storage. The...
---
May 26, 2009 4:10 PM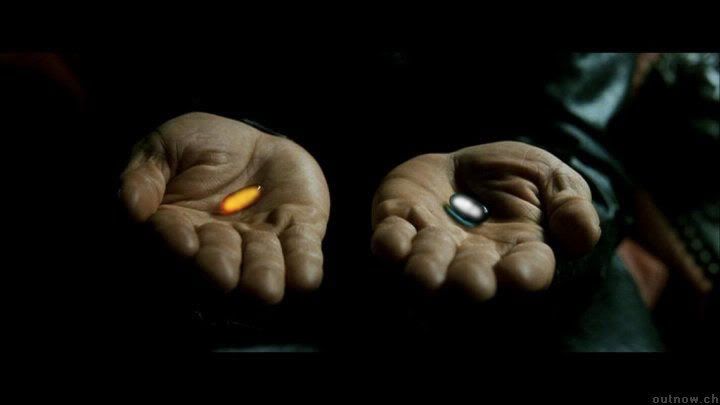 Emulex shareholders must...
---
May 26, 2009 4:07 PM
Hitachi Data Systems has put out a brain-teaser for storage industry watchers in anticipation of announcing a new system on a webcast scheduled for tomorrow. HDS CTO of Storage Architectures Claus...
---
May 22, 2009 11:28 AM
Xiotech has rolled out a smaller entry-level configuration of its Emprise 7000 array, targeting branch offices and the midmarket. The single-controller Emprise 7000 Edge supports up to 10 of what Xiotech calls
---
---
May 21, 2009 5:25 PM
Like all large acquisitions, NetApp's $1.5 billion purchase of Data Domain leaves a few lingering questions in its wake. The first is, will this be another acquisition that blows up in NetApp's...
---
May 20, 2009 8:38 PM
Well, NetApp found a way to make money off data deduplication without charging for its primary deduplication licenses. NetApp acquired Data Domain today for $1.5 billion, giving it the top dedupe revenue-producing product platform after the deal closes in about two to four months. Earlier...
---