---
April 8, 2008 9:25 AM
After I covered the launch of Atrato's self-maintaining array of identical disks (SAID) product, there were some unanswered questions, which I blogged about last week. Shortly after that, I had a...
April 4, 2008 2:35 PM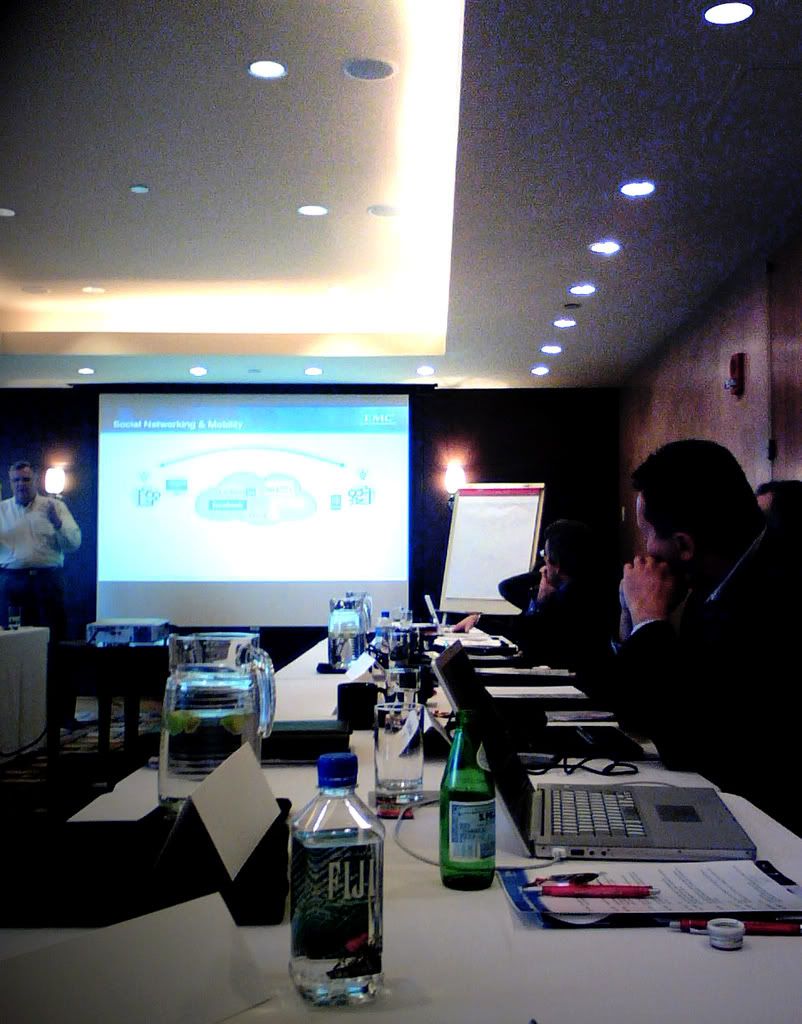 If you've been following the data...
---
April 3, 2008 9:42 AM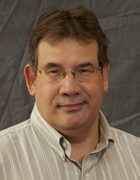 Profile: Dave Raffo
We've know for a while that Isilon had disappointing sales results in its first year as a public company. Now we know the clustered NAS vendor inflated those lackluster sales numbers through questionable sales tactics. Isilon restated financial earnings reports Wednesday to avoid getting delisted...
---
April 2, 2008 10:31 AM
It all started, as stories usually do, with a call to PR. A little birdie had told me I might want to follow up on how Symantec is organizing its execs following the
---
April 1, 2008 2:36 PM
Soon after filing a story on storage newcomer Atrato and its Self-Maintaining Array of Identical Disks (SAID) product, I started getting little pokes here and there from my analyst...
---
April 1, 2008 11:20 AM
HP announced last night that it has bought its enterprise content management (ECM) partner, Tower Software, Australia-based makers of TRIM Context 6. TRIM is already sold with HP's Information Access Platform (IAP--formerly RISS). Terms of the deal weren't disclosed. Tower's software...
---