---
December 7, 2007 10:21 AM

Profile: Beth Pariseau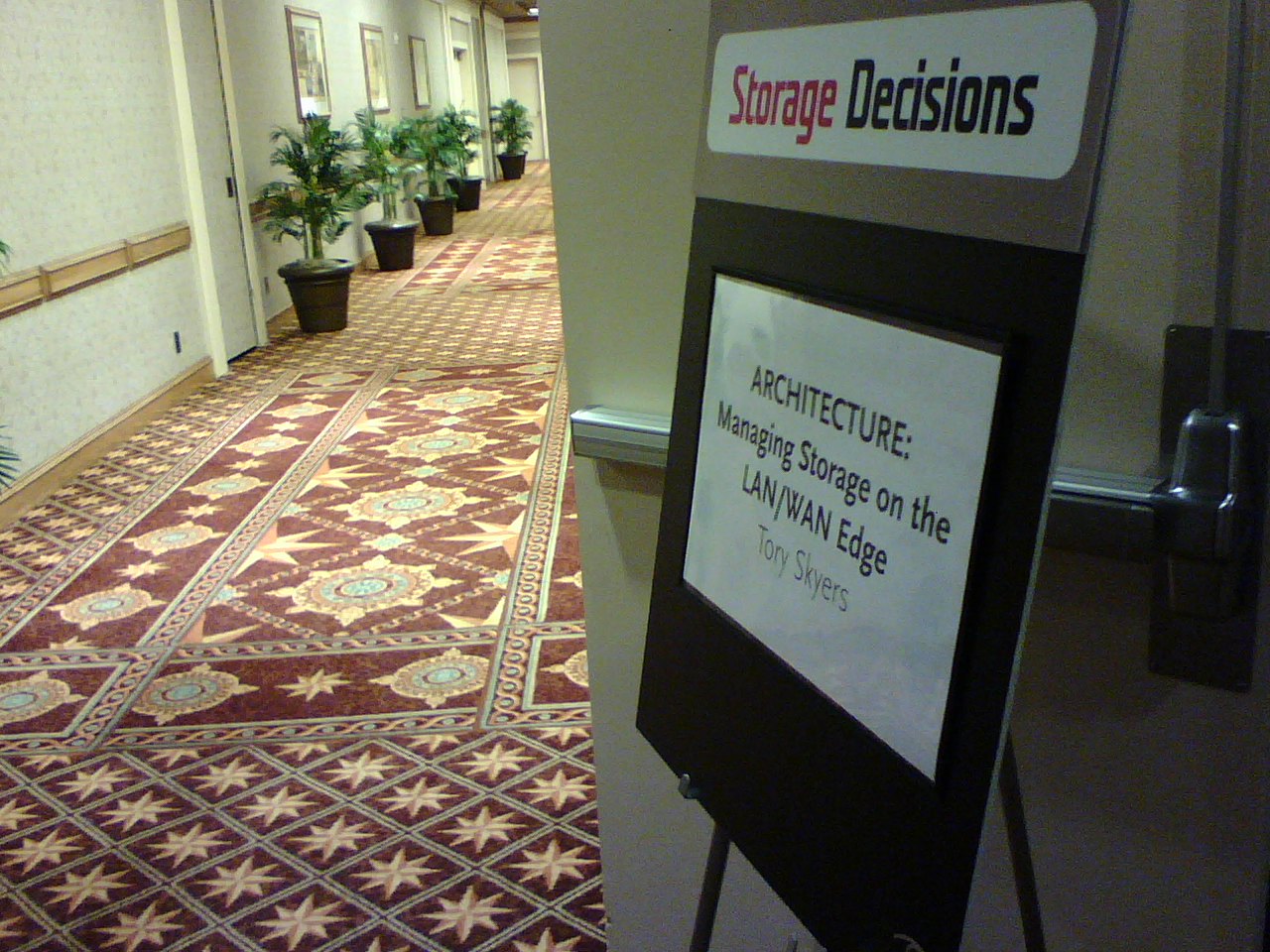 This was our first Storage Decisions conference in the hilly city built on a fault line, and that meant a fresh crop of Storage Decisions...
December 5, 2007 9:58 AM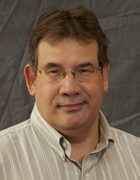 Profile: Dave Raffo
 Three months after filing to become a public company, NAS vendor BlueArc has pushed back its scheduled IPO until 2008 according to industry sources. Citing SEC regulations, BlueArc declined to comment on its IPO schedule. But several industry and financial analysts familiar with the company say...
---