---
October 11, 2007 9:02 AM
Do not attempt to adjust your sets -- former HP CEO Carly Fiorina will be coming to a FOX television news broadcast near you. FOX is launching a new business channel, FOX Business Network, and


RSS Feed

Email a friend
October 11, 2007 8:19 AM
Responding to pressure from newcomers to the storage SaaS market, Amazon announced yesterday that its S3 online storage service will offer a
---
October 10, 2007 3:35 PM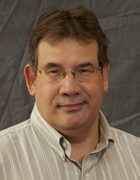 Profile: Dave Raffo
Data deduplication has been much discussed in the data center for the past year or so, and now is gaining attention in legal circles. Quantum announced Tuesday that it filed suit against Riverbed in...
---
October 10, 2007 2:59 PM
The "Somebody's gonna buy EMC!" talk is rearing its head again recently in the marketplace. This is a perennial conversation. In fact, we already covered it...two years ago. This time,...
---
October 10, 2007 2:32 PM
Successful patterns of behavior are repeated. That adage is as good a reason as any as to why storage managers are reluctant to change their storage buying or management practices. Yet fundamental changes in how underlying data storage technologies work are forcing a subsequent change in storage...
---
October 10, 2007 2:04 PM
The evolution of the use of continuous data protection in companies is taking shape. BakBone Software's inclusion of CDP as a new feature in its NetVault:Backup 8.0 release puts it in the growing number of products such as Asigra's TeleVaulting and InMage Systems DR-Scout that...
---
October 10, 2007 1:16 PM

Profile: Tskyers
My name is Tory Skyers. Through circumstances not entirely beyond my control (!!) I have been deeply involved throughout my career in various types of centralized and distributed storage. Now, at the end of a long chain of events beginning in Long Beach, CA with Curtis Preston and some blinky...
---
October 4, 2007 3:33 PM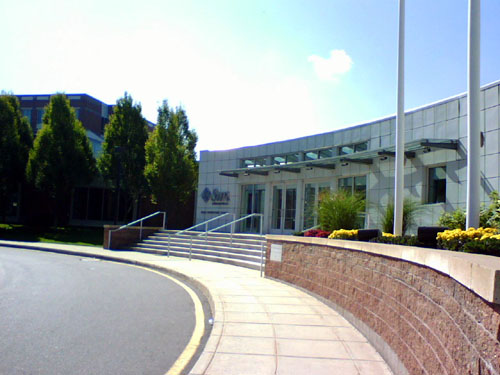 Sun's campus in Burlington, Mass. Photo by Beth Pariseau.
Today found me at Sun's campus in Burlington, Mass., one of three cities across the world where Sun was...
---