---
September 21, 2007 8:40 AM
CDP and DPRM software are relative storage newcomers, but they may be the software that finally delivers on the promises of their SRM and storage virtualization software predecessors. Storage resource management (SRM) and storage virtualization software have taken their turns sharing the storage...
September 20, 2007 12:15 PM

Profile: Ndamour
Not a day goes by that I do not hear from yet another storage or server vendor that their offering, whatever it is, is green. This mania started about a year ago in earnest. Prior to that, the green movement was pretty much restricted to organizations outside of the computer industry. So, what is...
---
September 18, 2007 10:51 AM
Yahoo bought Zimbra Inc.  today for $350 million. The New York Times reports that the acquisition is meant to help Yahoo better compete...
---
September 14, 2007 7:49 AM
Once upon a time in the storage market, storage service providers were all the rage. Then, the tech bubble burst and most of them went the way of the dodo bird. But with storage growth in recent years forcing companies to consider new strategies for managing data, storage service providers are...
---
September 13, 2007 2:58 PM
This post marks the beginning of a new category here at Storage Soup: Around the Watercooler, a catchall for the technology stories that have nothing to do with storage that we think you'll find interesting anyway.
 Today there was a press release on the wires entitled "
---
September 10, 2007 1:03 PM
In case you haven't heard, NetApp has filed suit against Sun, saying Sun's ZFS violates its patents. And it's clear we've reached a new age in media when one high-profile company sues...
---
September 10, 2007 10:02 AM
When Microsoft Windows Server 2003 was released about five years ago, there was much ado about its new Volume Copy Shadow Service (VSS) framework. This feature allows administrators to take snapshots of Windows volumes and then restore data from the snapshots. At the time, Microsoft claimed that...
---
September 10, 2007 9:15 AM

Profile: cgibney
Every week, I visit IT professionals and I often hear the same complaint about dealing with a file server environment that has grown out of control. The problem is that these file servers have millions of small files and customers are looking for ways to better protect this file data. Second,...
---
September 6, 2007 7:38 AM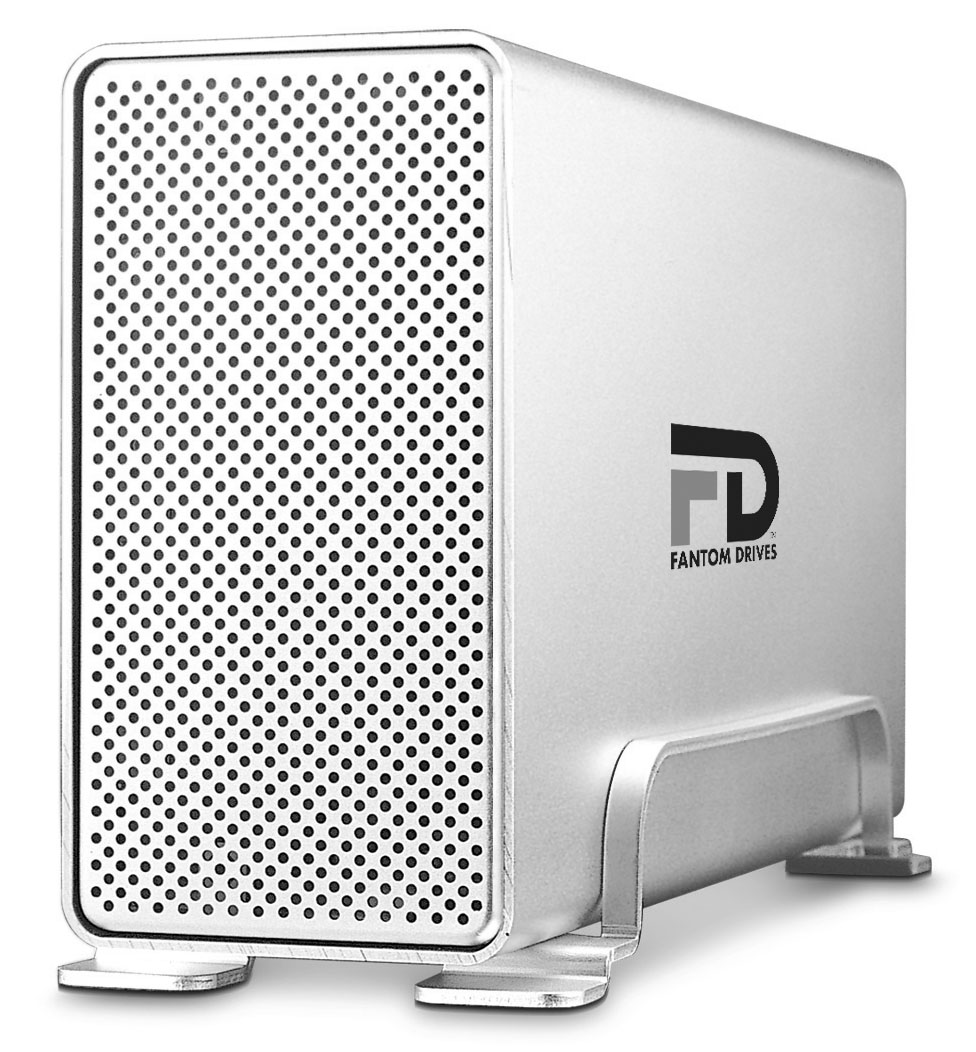 First, a disclaimer: no one here has personally evaluated this product, tested its features, or been able to talk to someone who has (yet). But at face value, an announcement...
---