Dec 23 2011 12:48AM GMT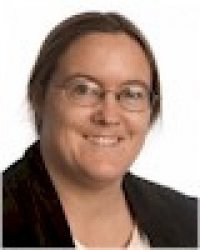 Profile: Sharon Fisher
The Thailand flooding that's boosted the price of hard disk drives may have an unintended benefit — at least if you're a manufacturer or user of solid-state flash drives.
This nuance came out earlier this month in connection to Intel issuing an earnings warning.
"[Intel CFO Stacy] Smith, meanwhile, said the average selling price for chips should be higher in the period as low-end PCs, which have the least expensive chips, take the biggest hit from the hard-disk drive shortages. He added that solid-state drives, which use flash memory, should see an increase in demand," said the Wall Street Journal.
Analysts such as Oakshire Financial delved into the issue in more detail, noting that this could be an investment opportunity.
If you believe the comments of Intel's CFO and think that solid-state drives are the future, consider the following: In addition to Intel, OCZ Technology Group (NASDAQ:OCZ) is one of the primary (read: overly hyped) makers of solid-state drives. Seagate (NASDAQ:STX), Western Digital and SanDisk all manufacture solid-state drives as well.
In fact, while hard disk drive prices have been going up, the prices of solid-state drives have been going down, notes Idealo. Moreover, regardless of the flood, solid-state drives are on track to match the price of hard disk drives in less than a year, the site notes. Previous predictions had been it would take two years for prices to equalize, the site added.