Jan 26 2012 8:24PM GMT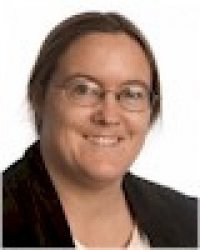 Profile: Sharon Fisher
It's not quite as big as CES or CeBIT, but all the legal geeks will be partying down in New York next week during LegalTech NY. Hide the breakables.
It also means that every e-discovery company will be crawling out of the woodwork to tout (as opposed to tort — did you see what I did there?) its wares. Announcements include the following:
Demonstrating products but not announcing anything new will be Omtool and Pitney Bowes. For other announcements during the show, follow the #ltny hashtag on Twitter.
Remember, what happens in New York….could be held against you in a court of law.