May 23 2014 11:18PM GMT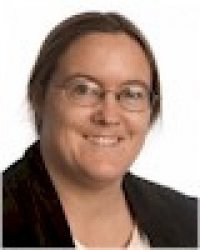 Profile: Sharon Fisher
Tags:
It's been an interesting month for Box. Heck, it's been an interesting year.
Now, according to Silicon Valley Business Journal, the Box IPO may be on again, thanks to stronger-than-expected IPO results for Zendesk. In fact, it could be announced soon after the Memorial Day holiday, writes SVBJ's Cromwell Schubarth. Quartz also predicted that Box would do its IPO around Memorial Day, while Bloomberg expects it to happen in June.
Box was criticized for losing money, particularly on marketing, after postponing its IPO (though the company said it didn't really count as a postponement, because it had never set a date in the first place). On the other hand, it's not really fair to blame Box for the postponement; Schubarth notes that as many as a dozen other companies — and that's just the ones with public IPOs — are in a similar predicament.
The GE deal, coming just one day after the IPO postponement, provided a much-needed shot in the arm for the company. Makes you wonder why Box even postponed the IPO in the first place, knowing this was coming down the pike, though as the Wall Street Journal pointed out, several other technology IPOs raised less money than they expected.
If Box does end up going IPO in June — let alone late May — it's going to be the capper to quite the year.