Feb 13 2013 9:45PM GMT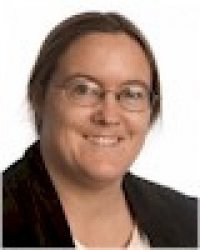 Profile: Sharon Fisher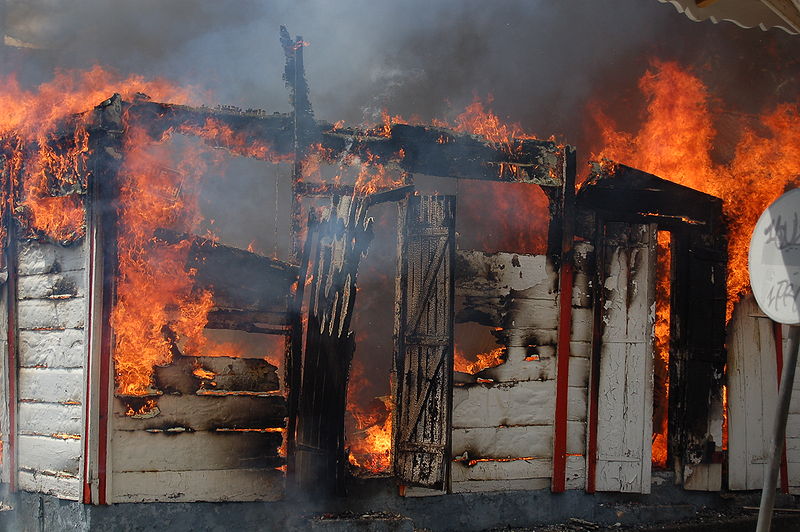 House on fire image via Creative Commons
We've all heard how "three moves are equal to one house fire" (a sentiment so old it's attributed to Ben Franklin's Poor Richard's Almanack in 1757). Apparently the modern equivalent is that "three migrations equal one disk crash."
That's the finding of a December 2012 survey by Gridstore, which found that, for medium-sized businesses during a major storage upgrade:
55% experienced business and end user disruption
32% experienced failed upgrade process where migrations didn't complete
9% lost data or access to data during the migration
While there's admittedly problems with the survey methodology (Gridstore surveyed only its own customers, we don't know how many were asked, we don't know how many responded, we don't see a full copy of the survey), one thing seems clear: Migrations are fraught.
And it's not just the migration itself, but preparing for one. The survey found that businesses preparing for purchasing new storage faced either high business disruption or stopping business for forecasting capacity (almost 40%), slow or complex purchasing cycles (almost 25%), requiring multiple approvals (almost 35%), and complexity or time required to evaluate (almost 30%).
On the other hand, not doing anything wasn't any better, with respondents reporting that, before an upgrade, they suffered consistent disruptions from limited performance (35%), limited bandwidth (about 15%), limited capacity (about 15%, with another 10% reporting it as a "putting out fires" situation), or reliability (about 25%).
What particularly makes this a problem is that midsized organizations are reportedly doing an awful lot of migrating — 71% of the survey respondents reported that they were adding storage and capacity every 6 to 12 months.
Next time you plan an upgrade, maybe you'd better add a fire extinguisher.