Apr 2 2012 10:32AM GMT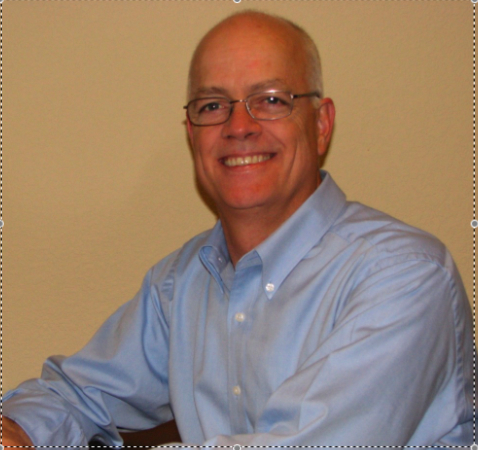 Profile: Eric Slack
As analysts we have a tendency to get ahead of the market. We talk about topics typically months or even years before real-world users actually start buying them in earnest. I was reminded of this fact, again, during a discussion I had recently with the CIO of a Colorado state agency on the issue of users bringing mobile devices to work. I cited some data I've seen repeatedly about how IT initially pushed back on employees using their tablets and smartphones for work-related tasks because of concerns about control over those devices. CIOs, instead of supporting their IT departments, were acquiescing to the bring-your-own-device (BYOD) trend because, in part, it meant saving money on buying gear for users.
The CIO I spoke with said his biggest concern wasn't really the BYOD movement; it was the security risk from the use of laptops outside the company — hacking or snooping at places like Starbucks and the potential for lost laptops. I had a big "Oh yeah" moment and was brought back into the real world, one I'd stopped thinking about a year or more ago. Shame on me for not focusing on the issues users have today and talking about solutions they can use. While making this mistake is a "my bad" situation for me, it's much more serious for a VAR.
Being a year or two removed from what users are implementing is a mistake VARs can't afford to make. They do need to bring in fresh ideas to show their clients, but they also have to keep their line cards stocked with a comprehensive set of solutions to the problems users have today. Taking the example of my discussion with the CIO above, data loss prevention (DLP) is a topic that probably got more ink from folks like me a year or two ago. It may never have scored particularly high in gee-whiz value, but it's what he needs — and it's what VARs should be showing him.
Other examples could be addressing performance issues on a SAN or a WAN or improving SAN troubleshooting. SSD caching and tiering are certainly collecting more than their share of attention, considering how much of those technologies users are actually buying as a percentage of their total IT spend. But there are some basic server-side SSD implementations that users should know about, like simply replacing a boot drive with an SSD.
The point is that while VARs do need to know about what's coming up from a technology perspective, they must keep rooted in the "hear and now." Customers want to hear about what they need now.
Follow me on Twitter: EricSSwiss