Jan 26 2010 1:30PM GMT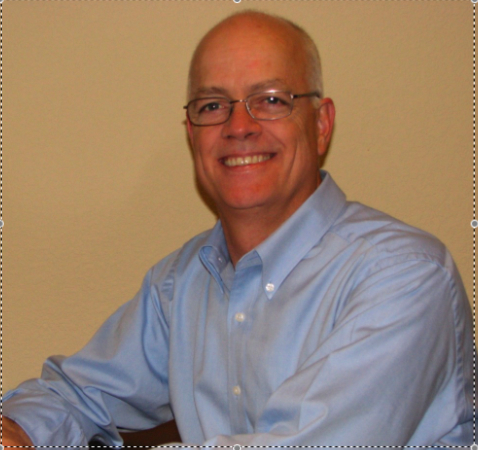 Profile: Eric Slack
Cloud storage is not a product, it's a technology. You may talk with people who say they need cloud services, but they don't. What they may have a need for are one or more of the storage applications this technology is used in. Some common ones are: backup/data protection, file sharing, email and reference data archiving, and general file storage. Cloud services technology enables a number of benefits that these applications can leverage. Many of these are more compelling for businesses that don't have large IT infrastructures, but not always. 
Collaboration and file sharing, assured service levels (especially for smaller organizations), on-demand/unlimited capacity expansion, per-usage billing, and out-sourced infrastructure (opex vs. capex) are some of these benefits. The point is that there are other ways to get these benefits, not just through a cloud storage application. The opportunity in having a cloud discussion with your client may be to tell them they don't need cloud services. After all, it's just one of the tools in your toolbox.
The message for VARs is to understand the applications that leverage these potential benefits and keep up with new applications as they become available. Then, you can have a meaningful discussion about cloud services when it comes up with your clients.
New technologies, like cloud storage, provide a topic to start a discussion. Your value-add is in helping customer understanding those technologies and arrive at the best solution, which many times won't involve cloud services.
Follow me on Twitter: EricSSwiss.