Mar 17 2010 8:35AM GMT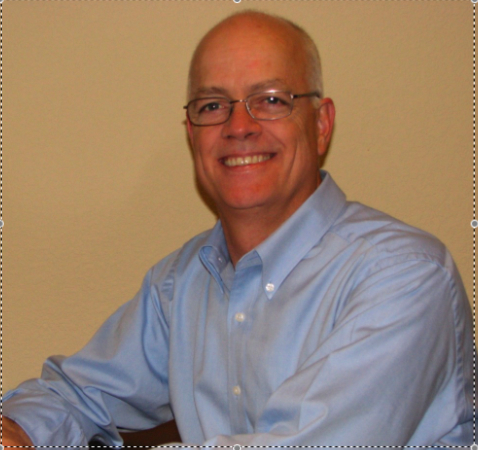 Profile: Eric Slack
The drivers for virtualized server projects include simplifying the creation and management of server instances, consolidating the virtual machines on a few physical servers and providing overall flexibility. However, a shared storage infrastructure is needed to support basic functionality for the virtualized server environment: operations like VM and storage migration, as well as high availability and load balancing. Shared storage also enables off-host backup and a DR strategy. This storage virtualization can be implemented with a NAS platform or block-based iSCSI or FIbre Channel.
Basically, virtualizing storage in this environment just makes sense — and enables a lot of the benefits that server virtualization can offer. However, care must be taken to deal with the vulnerabilities of consolidating storage in a virtual environment. "If one ESX server goes down, you only lose the VMs on that box, and you can move them to another ESX host and you're back up and running. When a shared array goes down, you can lose all the VMs connected to it," said Brock Bruner, VMware solution architect for Denver-based integrator Zunesis. "Since these VMs effectively boot from shared storage, they're down until the array is back up."
According to Jeff Hill, storage architect at Zunesis, "Virtualizing the storage as well as the servers gives you more resiliency and protection on both sides of the equation. An integrator can help a customer weigh all of the variables — the platform's availability and performance, balanced against customer expectations and budgetary constraints. A strategy that may include different service levels can help a customer meet the needs of their internal customers while staying within their budget."
For a VAR, a server virtualization project can be a good opportunity to talk about potential risks. As we discussed in a previous post about the IT compass, there are certain topics that IT is always on the lookout for, like risk reduction. So, even if you didn't do the server virtualization project in the first place, you may find that companies are still interested in hearing about how the right virtualized storage solution can help them.
Follow me on Twitter: EricSSwiss.