Sep 21 2009 9:29PM GMT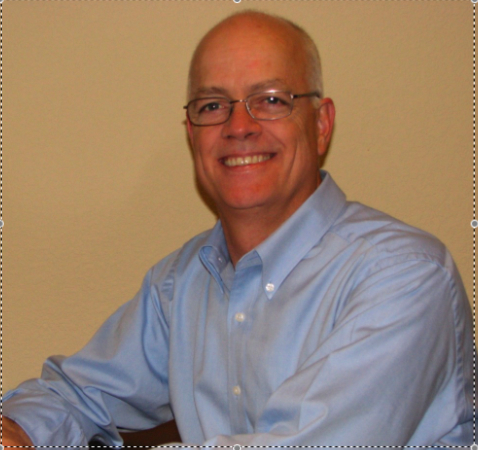 Profile: Eric Slack
As I mentioned in my previous entry, manufacturers selling integration services isn't new. They've all sold some form of services from the beginning — be it installation of their own products or integration of their products with complementary products from other manufacturer partners. Often these services were resold by a VAR partner or sold in conjunction with a VAR's professional services engagement to put in another piece of equipment.
VARs can and should play the "independence card" when competing with a manufacturer in a deal. But there also may be an opportunity here. Customer environments vary, as do the systems they buy. Often, there's legacy gear that has to be integrated, or at least understood. Maybe the customer has a piece of software they want in the solution — something the manufacturer's professional services team has no experience with or can't officially support. A good example of this is a third-party storage system or virtual infrastructure monitoring suite.
The point is, infrastructures are never as clean or as "cut and dried" as they look on the whiteboard. In the real world, they're always a little messy. But, like that Honda commercial, this is "Mr. Opportunity knocking." You can step in and provide the expertise for a piece of a larger system that the manufacturer's professional services group cannot. Years ago, when EMC first bought Legato, many local VARs sold their Legato expertise back to EMC in their own deals. This doesn't mean you should settle for table scraps when competing with a large, primary storage manufacturer. It just means that if you don't have a shot at winning the deal, you still may have an opportunity to capture some good business. And, you may set yourself up for a phone call from that same manufacturer when they're in the next deal and need a little help with a product that's not on their supported hardware/software list.