Jul 23 2012 9:00AM GMT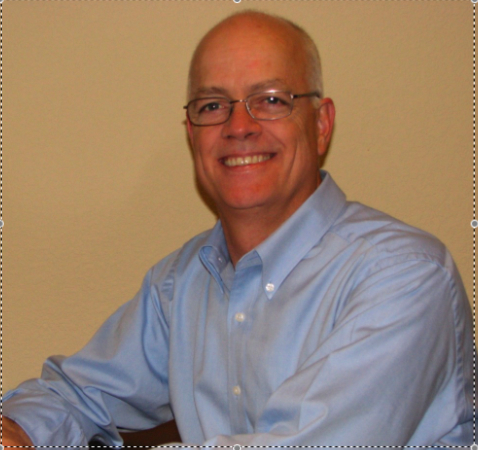 Profile: Eric Slack
I'm hearing a lot these days about VARs who are afraid of the cloud, expecting it to kill their businesses. For those who are simply looking for new products to run through their sales process, the changes cloud brings are a little disconcerting. But for those VARs who are paying attention to these changes and are willing to invest a little bit, nothing could be further from the truth. The cloud is a good thing for VARs (I never would have thought I'd be quoting Martha Stewart in this blog). Sit down, upgrade your skill set, hire some new people if you have to and figure out how to make money with it.
Customers still want the channel because they need someone they can trust, someone who will bring in new technologies and do the "nonrecurring engineering" required to implement them. They also need someone to whom they represent a larger piece of business, someone who will go above and beyond the usual and who can represent their interests more effectively to the big vendors they buy from.
Customers aren't thinking, "This cloud thing may be the way to finally get rid of that damn VAR, once and for all." They're really thinking, "I like this cloud idea–I just hope that when we move some of our business into cloud products we can still buy them through our VAR." Customers still want to buy from VARs, and the cloud represents an excellent opportunity, but don't expect vendors to show you how to make money.
Services are more lasting than stuff
The cloud is a service, not hardware and software. Establishing your value selling services focuses you on the details of how your customers are using those services, not what infrastructure to choose or how to set it up. This is the selling benefits focus we've talked about in previous posts. It's also a value proposition that's less likely to erode. When features become more common, users expect to pay less for them. When infrastructure becomes less complex, they're less likely to pay for its implementation. This is what happened to VARs selling technologies like backup and traditional disk arrays.
Opex, not Capex
Cloud services represent an operating expense, not a capital expenditure. Opex is a revenue stream, not a onetime event that has to be re-created (at least not as often). While the immediate gross profit (GP) opportunities are lower, there's a certain magic in the recurring revenue stream, not dissimilar from what Einstein meant when he referred to compound interest as the eighth wonder of the world.
Value-add consulting
Cloud can let you move up the stack from infrastructure to application modernization and new features, including upgrading applications to better run in the cloud. These kinds of activities are the Holy Grail for VARs who can always find something that needs to be fixed or upgraded once they get into the data center.
Change can help margins
Every time there's a technology shift, it's an opportunity to reset your offerings and restore some of the margins you've lost to "genericization" of your products. Every VAR has used change to help restore margins, whether it's a vendor's price increase, a consolidation of part numbers or just employee turnover within their clients' companies. The cloud is another opportunity to rework what you're selling and put some of the profitability back into it.
Get trained, hire the right people and stay on top of what the cloud has to offer. Don't assume you can simply run cloud services through your sales process and still make good margins. The cloud is an opportunity but one you have to invest in to benefit from.
Follow me on Twitter: EricSSwiss